From musicians to models, scientists to stylists, rappers to rugby stars… no Clockwise project is ever the same but 2019 has been particularly notable for its diversity!
A CREW FOR ANY OCCASION
We've braved the elements at UK festivals, attended glittering awards ceremonies, hit the dancefloor at some of the world's best nightclubs, and witnessed lectures from some of the world's brightest young minds.

While this year has been packed with new experiences, we've also enjoyed seeing plenty of familiar faces. We've now been working with Red Bull and L'Oréal for many years; partnerships of which we're immensely proud and that we hope will continue well into the next decade and beyond.
RAVING ROOTS
We haven't forgotten our roots on the festival circuit. This year we celebrated our 11th year filming at Boomtown and assembled our largest ever crew for the occasion, featuring 20 roving shooters, 11 cable cam lines and a specialist drone team. We've been forging new long-term partnerships as well; marking our third year at We Are FSTVL.

Our experience working with some of the biggest names in dance music paved the way for two exciting new partnerships with Mixmag. We secured access to one of the hottest and most enigmatic talents in underground dance music, filming with Moodymann in Detroit, then toured some of the world's most legendary dance floors for a branded documentary with Ballantine's.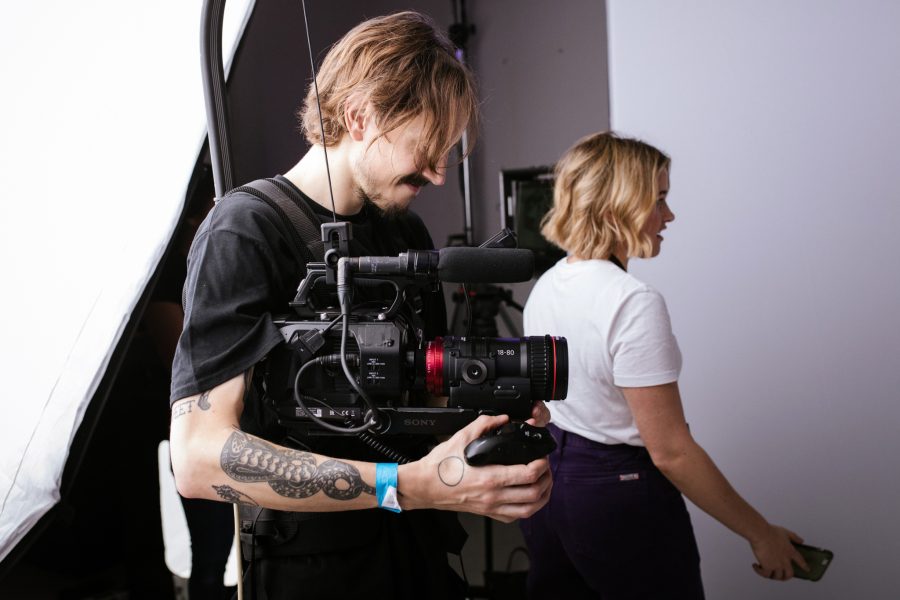 SPORTS SCIENCE
We've also been stretching ourselves with plenty of new challenges and have had the honour of meeting some seriously inspiring individuals. In the last 12 months we've filmed with sports stars such as the England rugby team and joined forces with the Royal Society to produce a documentary mini-series showcasing some of the most exciting and innovative emerging technologies in Britain today.

"There are so many more highlights but we can't be here all day because it's nearly Christmas! We would like to send a massive thanks to all clients, partners, and the wide network of freelancers that we collaborated with throughout the year. Happy Christmas everyone. Bring on 2020!"
Ollie Prince, development director