No More Normal is the new album from Swindle – a wide-ranging and ambitious collection of tracks featuring contributions from the worlds of soul, reggae, and jazz.
We were commissioned by Red Bull to spend a year following the master of modern funk as he sought to unite a contrasting but complementary cast of collaborators on one record.
The result is a documentary which offers an unprecedented insight into this groundbreaking artist and the album-making process.



Producer Andrew Harrison: "The original plan was to make the documentary over six months but, as the album grew in scale and ambition, so did the accompanying film…
"The resulting epic journey, captured on our cameras, illustrates the link between music, society and the hope for a brighter future through collaboration and community."
The documentary is accompanied by four extra pieces of content focusing on some of the key collaborators and designed to drive more viewers towards the long-form main piece.



Watch the documentary and listen to the album now:
Click to view video content: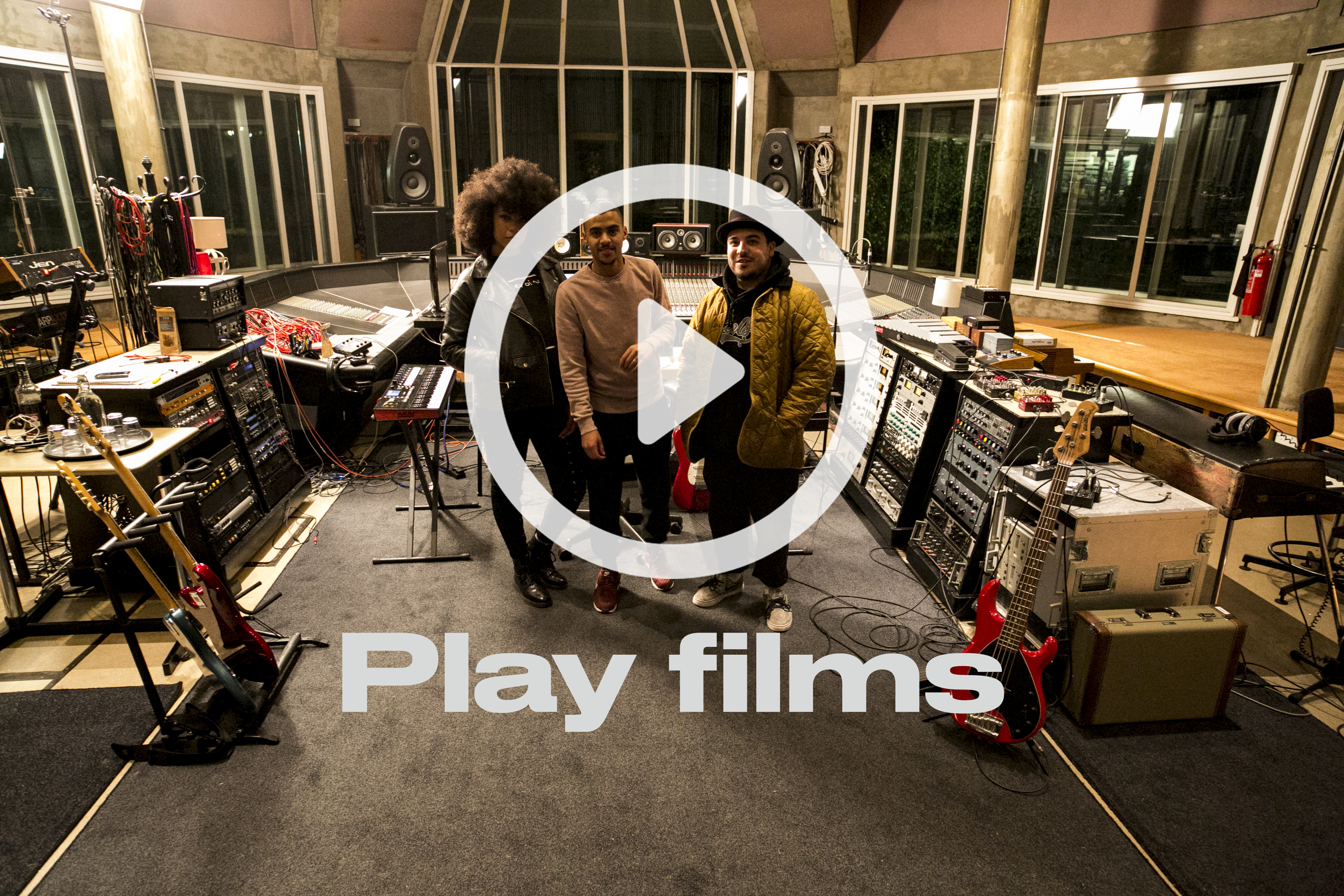 Click for album stream.
Check out more of our work here.