Clockwise collaborated with Mixmag and Ballantine's to create a documentary telling stories from dancefloors all over the world.
INSIGHTS INTO GLOBAL CLUB CULTURE
Ballantine's produced a series of four limited edition Scotch whiskies, each designed to encapsulate the identity of a different pioneering nightclub. We were called upon by Saatchi to make a documentary for distribution by Mixmag, telling the stories behind these beloved venues and capturing exactly what makes them so special.
We wanted to make a film that was more than just talking heads and dancefloor shots; offering an insight into the role each club plays within its respective city. The challenge was to craft these stories into a coherent narrative – while also clearly identifying each venue's unique qualities.
THINKING ON OUR FEET
The chosen venues were Glasgow's underground institution Sub Club; Beirut's outdoor pyramid The Gärten; Barcelona's former theatre Nitsa; and Brooklyn's now legendary house and techno warehouse Output.
A shooting schedule involving that much travel required extensive pre-production to make sure we had a decent idea of the story we wanted to tell about each club before we arrived and could make the most of the weekend we'd allocated for each city.
No matter how much work you do in advance, documentary work always throws up some surprises and you have to be prepared to take opportunities as they arise. This kind of filming is where we excel; our shooters used the Sony FS7 MkII camera which is great for this kind of agile filmmaking.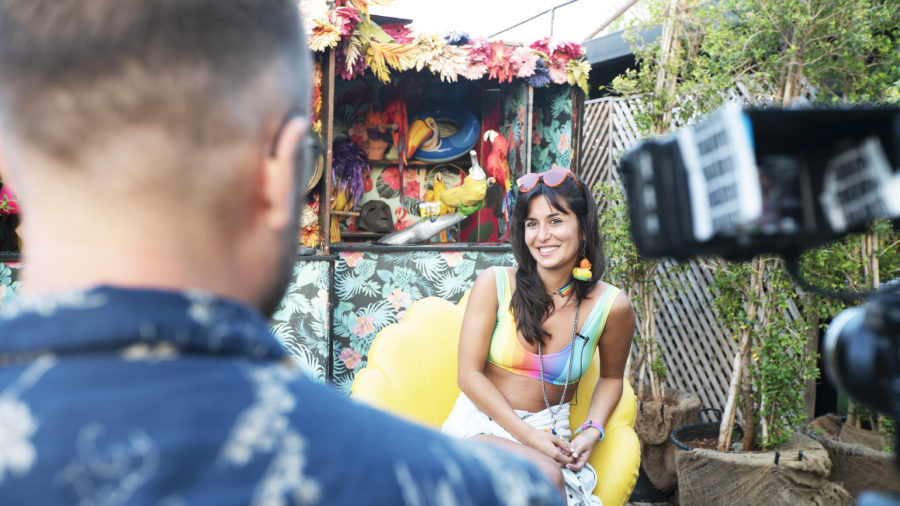 A PRESTIGIOUS PREMIERE
The film premiered this week at the Amsterdam Dance Event – the world's largest electronic music conference and festival. Featuring footage shot at the Ballantine's distillery, this branded documentary tells an important and engaging story about the importance of club culture in our cities while showcasing this premium whisky producer's support for the nightlife industry.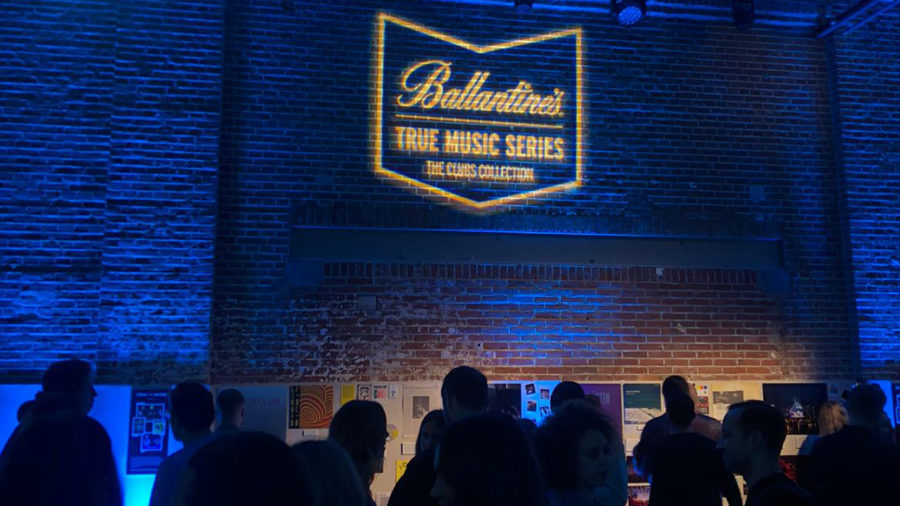 "Each city was exciting to film in a different way, with its own unique set of circumstances and cast of characters. However, the standout for me was our trip to Lebanon; a country with such a fascinating history. Beirut is full of incredible colours and architecture. Travelling there as documentary makers, and hearing so many people's personal stories, meaning we learned as much about the city in a weekend as we would have in a month as tourists."


Sim Higginson, senior creative