Clockwise is very much a multi-disciplinary film production company. But whether we're covering industry-leading events or producing acclaimed documentaries, storytelling has always been at the heart of what we do.
A DECADE OF DOCUMENTARIES
Our new showreel reflects this ethos. Featuring clips from some of our favourite documentary productions, and narrated by the inspiring characters we've met along the way, it highlights the power of stories and character-driven narratives to engage audiences and inspire change.
Choosing these clips was not an easy process. With offices in different cities and a large network of filmmaking specialists, we've produced a wide range of films for a diverse list of clients in the last 11 years, including successful collaborations with the BBC, Red Bull, Mixmag, and Resident Advisor.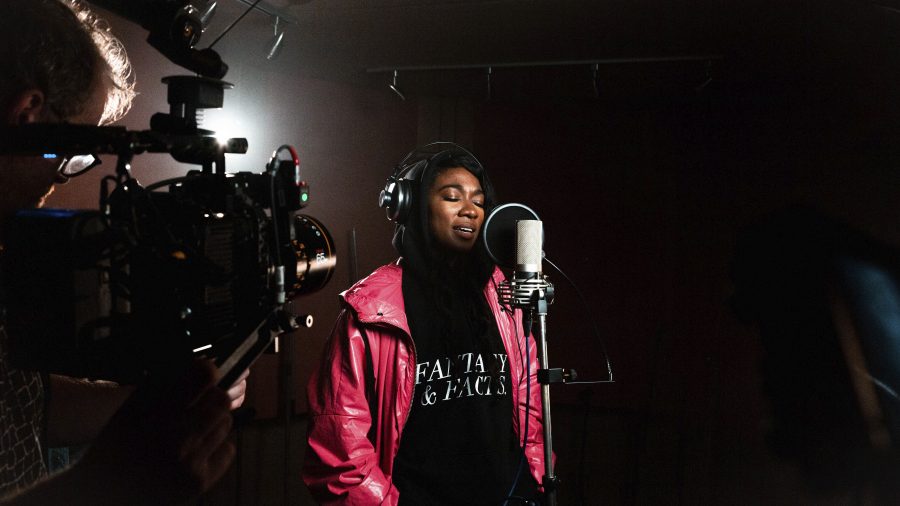 THE POWER OF STORIES
Looking forward, this is where we'll be directing our focus: on telling powerful stories that ignite our passion and will do the same for the people who watch them.
In a world where content is getting shorter and more disposable, we're pushing back and allowing stories a chance to breathe. We value stories and want to give them more airtime, breaking through the noise on social media and connecting with audiences on a deeper level.
Telling stories about compelling characters and places makes us feel alive and connected to the world we live in. If you have a story to tell, contact us. We'll make it move.