"We love working with the Creative Head MWIT 2022 team. Not only are they brimming with enthusiasm, they also know how to challenge us both creatively and technically. 2022 was something special…"
Having secured the Tate as the venue to host the Creative Head MWIT 2022 award ceremony, the team wanted us to cook up a visual identity for the motion content. This would include graphics on 5 independent screens playing simultaneously in conjunction with the event's big moments of the night.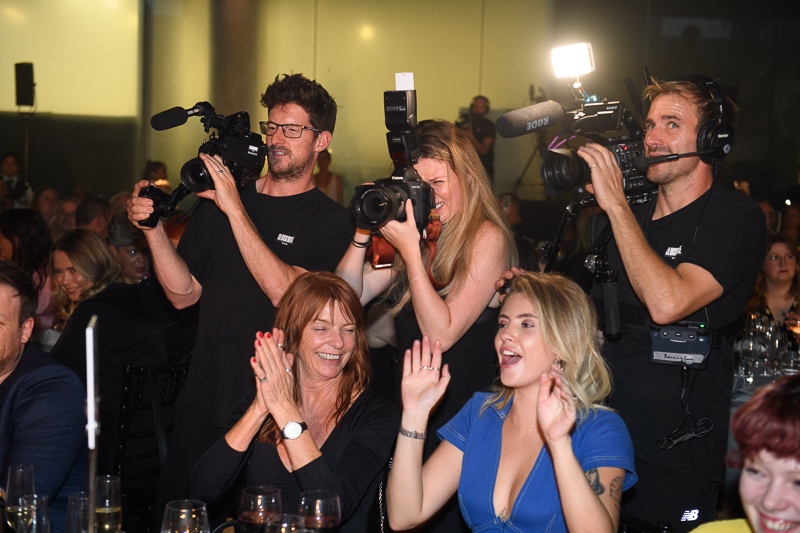 To say it was a technical challenge would be an understatement. We worked closely with Event Concept to ensure smooth delivery of the 50+ video assets. These were formatted for delivery across specific screens at notable points of the evening. We worked on 15000-pixel compositions, so didn't need to put the heating on, our computers were letting out plenty of heat!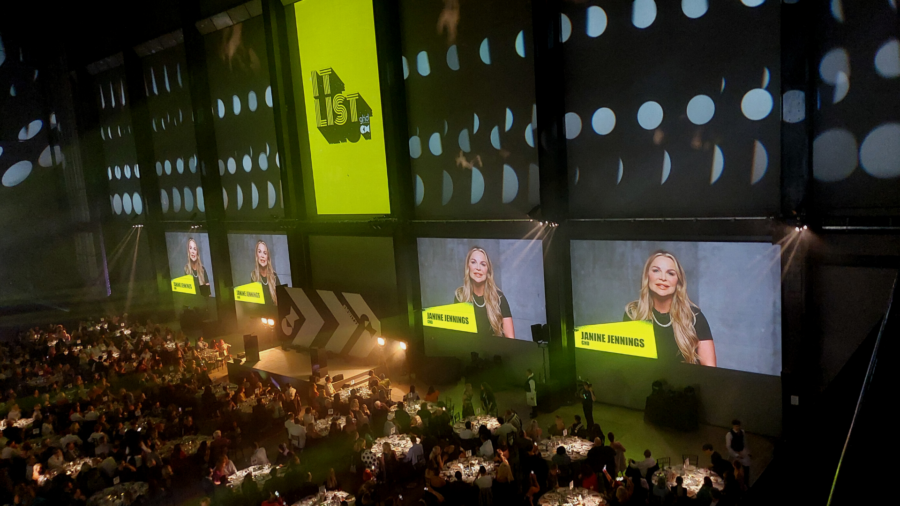 Inspired by the Creative Head logo, we created a series of geometric-shaped patterns and transitions that tied everything together. To give these visuals more character, we used digital noise and mixing textures to make these animations feel a little, well, special.