The Creative Heads Awards is one of the highlights of the hairdressing calendar. Clockwise produced stunning event visuals and was there on the night to film the glittering ceremony and produce a striking highlights reel for next day release.
SHOWCASING THE BEST OF HAIRDRESSING TALENT
This was only our second year at the awards – held by the leading magazine for hairdressing professionals in the UK and Ireland. However, we've had plenty of experience filming for the styling industry and are proud of our long-running partnership with the L'Oréal Colour Trophy. That meant there were more than a few familiar faces in the room, including some who were handing out the trophies!
The ceremony was split into two sections: the Most Wanted awards for the very best of the industry and the It List which recognises up and coming talent.
COMPREHENSIVE COVERAGE
We provided Creative Head with a full film content package which included:
A social media campaign in the run-up to the event
VT creation for all moving content on the screens
Live relay for the audience in the room
Highlights coverage with on-site deliverables for immediate release on social channels
Post-event extended highlights
The event itself was produced by Fisher Productions – another long-time Clockwise collaborator.
Below is the logo development for the Creative Head sting. This is always the first piece of content that we produce and sets the tone for the rest of the project's content. It is also the first visual the audience sees on the night so needs to have an impact.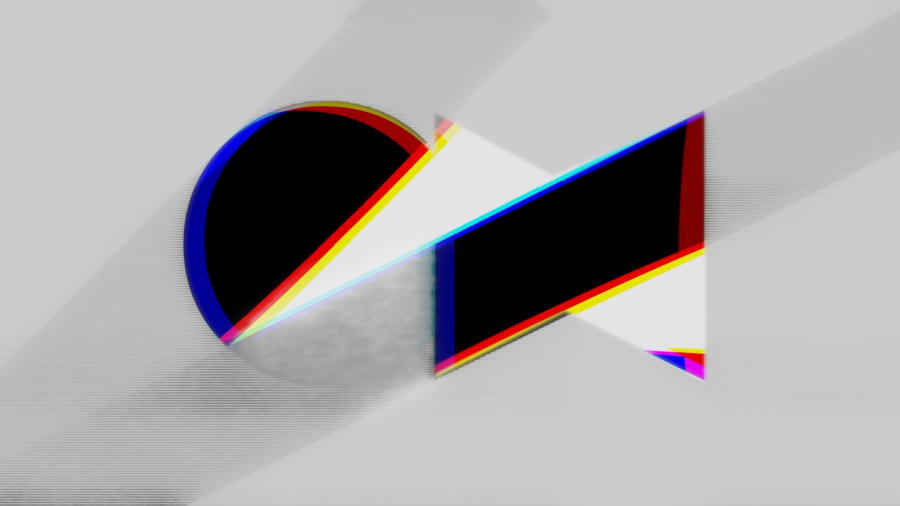 CONTENT CREATION FOR THE INSTA GENERATION
Event screens were installed in portrait, a design decision that worked well with the shape of the room but also struck a chord with the Insta story-loving fashion-conscious audience! We designed the VT content with a glitchy aesthetic to reflect the edgy surroundings and the results looked incredible blown up on the huge portrait screen.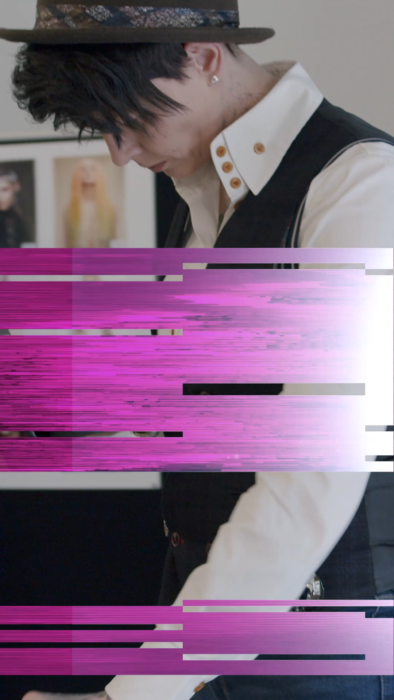 "We've developed a special skill for quick but high-quality delivery for events like this. The edit suite was run like a military operation from the green room and we had the highlights film finished and signed off while the afterparty was still in full swing. We just felt bad about dragging our client from the dance floor to sign it off!"

Ollie Prince, director at Clockwise
Check out the extended coverage of the event on the Creative Head website.