Having cut our teeth in nightclubs and festivals, our passion for the electronic music world is unwavering. The stars aligned for our most recent production, MixMag X LSTD, where some of our friends and collaborators came together for an unforgettable night in Bristol.
On the build-up to the iconic Bristol music festival Love Saves The Day, Team Love put on a live set for the infamous Mixmag Lab series. A long way from Mixmag's London office, this session featured the EC2A Records head honcho, Doctor Dubplate.
We've spent endless nights with the crew in Motion and covering Silver Hayes at Glastonbury. As we've shot various branded content and documentaries over the years with Mixmag, Clockwise was honoured to be invited to this exclusive party.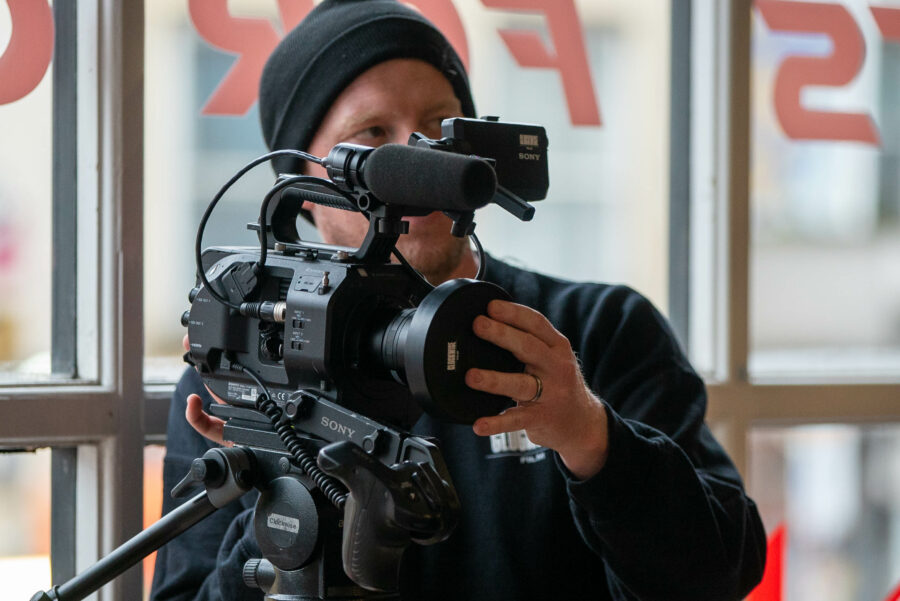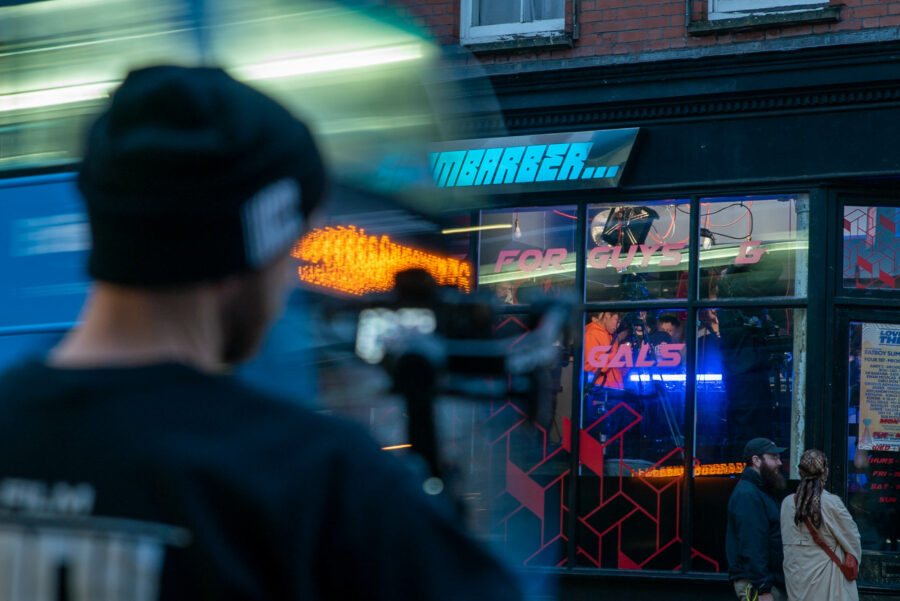 We covered the set in a consistent style that resonates with the Mixmag audience. We injected the exteriors of the barbershop and street sounds to show the unique location of this special session.
Rolling back the clock, Jamaica Street was a hotspot for the og Clockwise crew. The barbershop overlooked our first office and was frequently used by our MD!
Massive thanks to Team Love, Mixmag and Shambarber for having us along for the ride. Congratulations to Mixmag on its 40th anniversary! As the days are getting warmer, this set brings us hope that summer is on the way. We'll be dancing with our friends in no time!