Never work with Dogs – Unless they are trained or owned by Chelsea Players.
In our latest episode of Three's connect with series, we connected the viewers with all things Dogs. The ongoing series connects Chelsea players with subcultures and this time we partnered with dog lovers Cesc Azpilicueta and Maren Mjelde.
In the first half of the episode, we asked Azpilicueta and Mjelde to bring their own dogs to try out the course. After an interesting trial round, it was clear the course was harder than they thought! We subbed in Pachesham Agilities dogs and their trainers to give the players a run down of how to tackle the course. Our team followed the action with a variety of specialist cameras that gave viewers a unique perspective.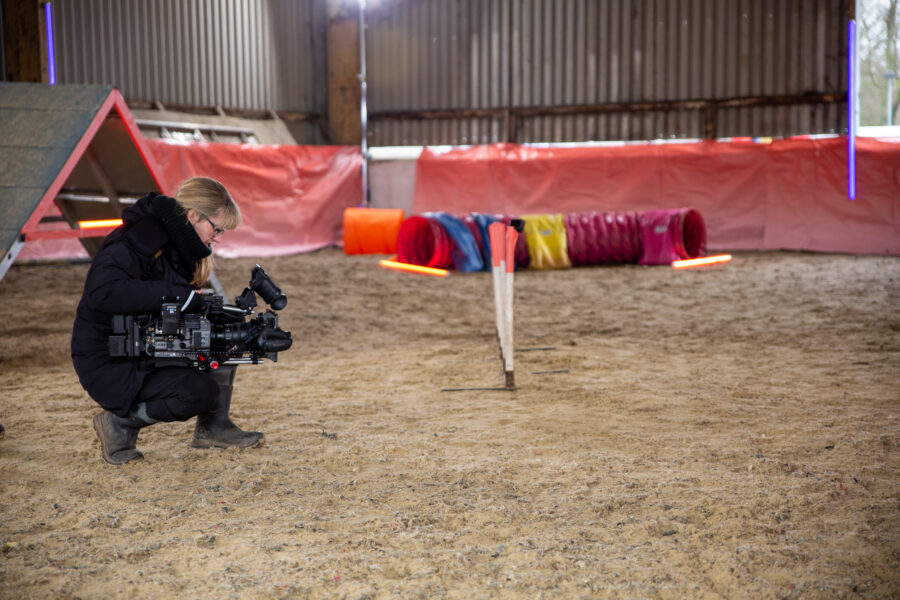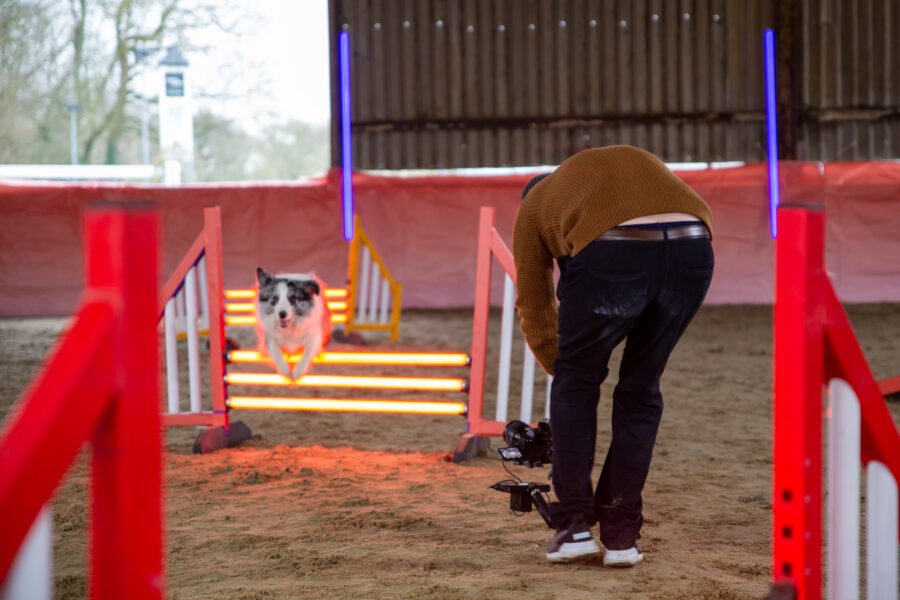 During the episode, we were working on a tight schedule so it was important we captured all the fast-paced action. We used a combination of FPV (First Person View) drones and GoPros to keep up with the players and the dogs.
The FPV drone was a great way to show the course in its entirety, leading the viewer around as if they were in the dog's perspective.
Meanwhile, the GoPros allowed us to get closer to the action, mounting them on obstacles and the dogs themselves. This footage showed the speed of both the player and the dog, accentuating the competition element between Azpilicueta and Mjelde.
In conclusion, using specialist camera equipment such as the FPV drones and GoPros can be a great way to elevate footage and capture unique perspectives that would otherwise be impossible. We're always on the lookout for new and innovative ways to create engaging footage, and are excited to use this kit in future shoots!