The fabric of the Clockwise team is woven from various passions and pastimes. Over the years this has allowed us to immerse ourselves in different subcultures in order to create authentic content, from football to skateboarding, techno to dubstep, and catwalks to street fashion. 
This made us the perfect partner to carry forward Three's Connect With series, where each episode connects the players and fans to a different sport, community or subculture.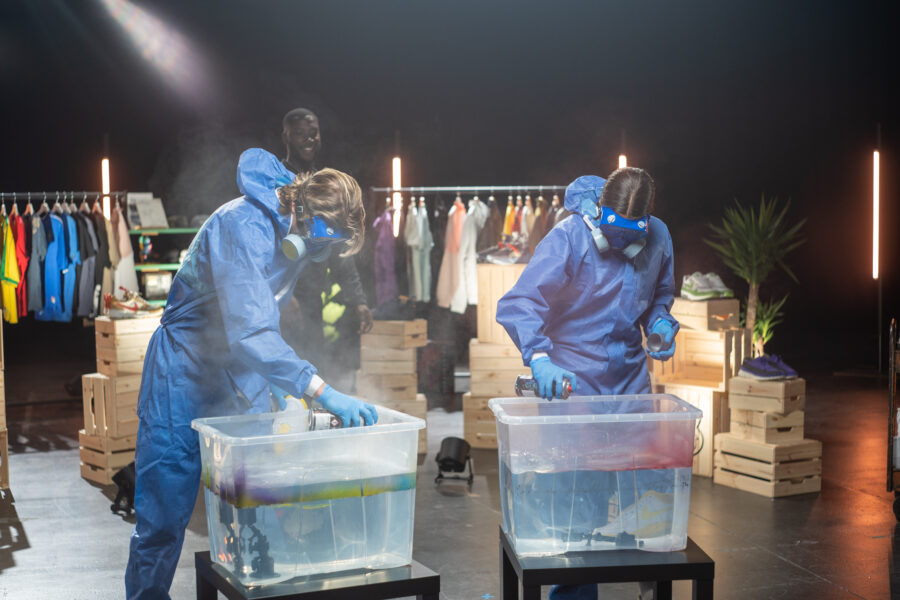 The latest episode saw us enter the world of sneakers. This was a new experience for Clockwise and a scene that we had little knowledge about, so we sought help from a sneaker specialist to collaborate on the project.
Respected sneaker collector and lifestyle brand consultant, Sunil Rao, came on board in the early stages of development and worked closely with us throughout the production. Sunil brought his knowledge and experience, as well as his sneaker collection, in order to ensure the content was authentic and appealed to both the sneakerheads and football audiences. 
We asked Sunil a few questions about his experience on the project and to get his thoughts on the intersection between football and sneaker culture.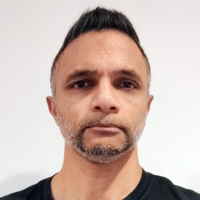 Sunil Rao, Lifestyle Brand Consultant
What is your background in the world of sneakers/trainers? How long have you been collecting and can you tell us a little about your collection?
I have had a passion for popular culture since the late 80's when a school friend rocked up in a pair of Nike Jordan 4 and blew me away. I have consulted for many brands to help them understand the journey and culture, having been there since 1988.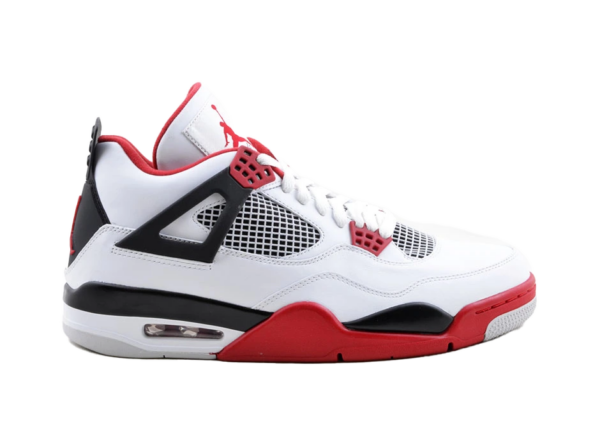 The players had a sneak peek at some choice pairs of trainers on the shoot day. Can you tell us a little more about the pairs that the players picked out? What is special about these?
Typical footballers! Connor picked the most expensive pair – The Nike Tom Sachs Mars Yard 2.0, and Sam picked the Patta Air Max 1 Chlorophyll for 2009. Both are extremely rare and very sought after in the sneaker game today. Patta are good friends of mine and are independent, which is to be commended in today's marketplace. As for Tom Sachs, his shoes are never copied even by Nike for mass market production. That makes them very cool.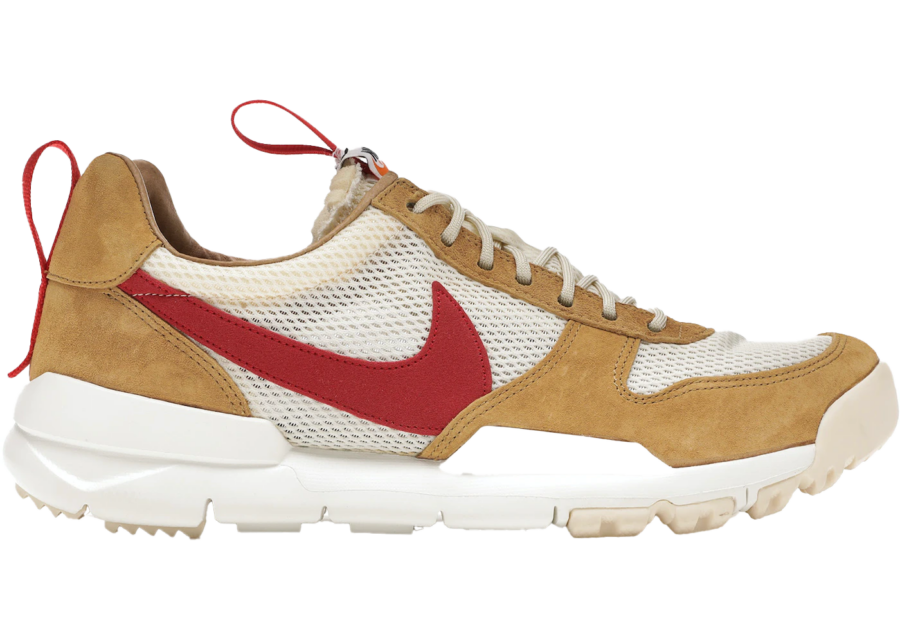 Do you have a favourite pair in your collection? Tell us more about these! Can you send us a picture?
Never ask that question, as there are way too many to choose from. All I can say is that 80's-90's runners are my go-to choice. 
As we saw in this episode, there are strong links between football and trainer culture. Why do you think this is the case? What is your personal experience at the intersection between football and sneakers?
Footballers are usually young people who in today's social media state are always exposed to sneaker culture through their sponsorship deals etc. Having played since the late 80's I have seen the rise in the big brands crossing over football with sneakers, even crossing boot styles with running shoes. It's inevitable that if the market exists it will be made. I used to love watching games and seeing all the new boots being worn. Terrace culture has existed since the 70s and fashion was a huge part of that.
We saw the players try some hydro-dipping techniques. Have you done this before? What are your thoughts on the hydro dipping process and how did the players do? 
Hydro dipping has evolved from friends helping each other to fix their beat-up old shoes and keep them fresh. It's a customisation technique to give the wearer an individual look. That is what sneaker culture was all about, to stand out from the crowd. Not so much now due to the value of sneakers. It's a 6 billion dollar resale industry now. I dyed a pair of Nike Blazer vintage to copy a pair I saw in Japan once and they blew people away in the early 2000s. Both Connor and Sam did amazingly well with their attempts.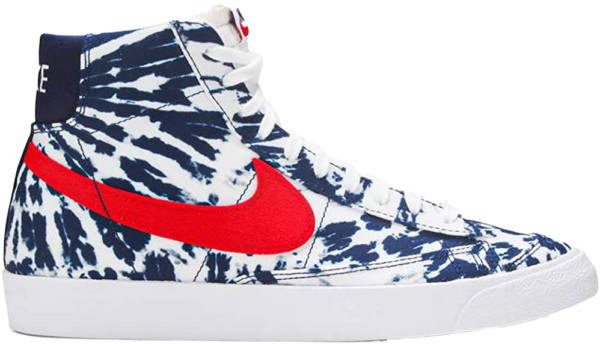 We featured Conor Gallagher and Sam Kerr in this episode. Which other players have a strong sneaker game in your eyes?
Virgil Van Dyke and Jordan Henderson of Liverpool, and Neymar, Mbappe of PSG are players that come to mind. I will add Sam to that after chatting with her now though.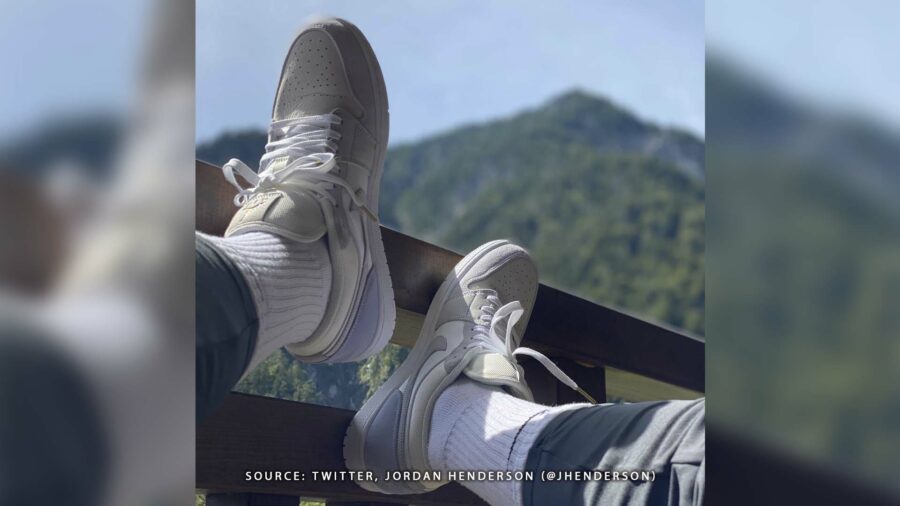 As a sneaker collector, what was your first thought when viewing the finished film? Do you think it will appeal to both the sneakerheads and casual football fans alike?
Definitely, I believe that most fans already know the connection between the two cultures. This episode shows their knowledge, awareness and the fun side of wearing and collecting sneakers. Harry pulled it all together with his seamless natural style of presenting.