At the end of 2021 Clockwise embarked on a new partnership with renowned music platform, Beatport. Our documentary expertise was trusted and we were given creative control to find and tell stories in the electronic music space. For the pilot episode, we decided to focus on the thrilling music scene in Kyiv, but then the unthinkable happened.
As the world was coming out of a pandemic and people were regaining their freedom, the opposite was happening to our friends in Ukraine and their lives were turned upside down. As the tanks rolled in and bombs began to drop, the Ukrainian club scene and the rest of the proud nation either took up arms or were forced to flee the country.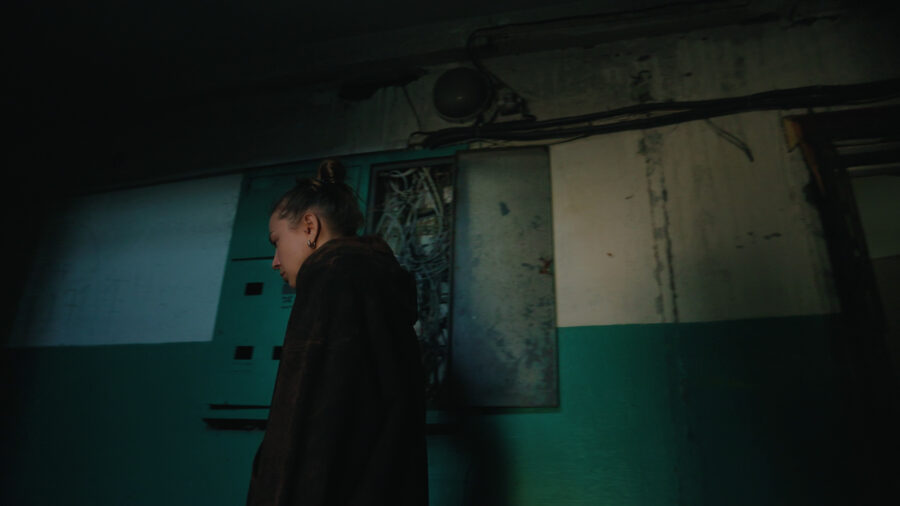 Since the invasion, there have been cries for support and justice across social media, and there was one voice that really broke through the noise and made an impact – the figurehead of the Ukraine techno scene, Nastia. We wanted to amplify Nastia's voice through Beatport's platform and spread her message as far as possible. As we pivoted our plans to focus the film on Nastia's story, we realised how important this project was.
We sent a small team to meet Nastia in London before her Printworks gig, then followed her for the next week across Europe. We documented her story and adapted to rapidly changing circumstances before arriving at her new temporary home in Amsterdam. During the filming process, she decided to travel back to Kyiv to visit her family and assess the damage from the war.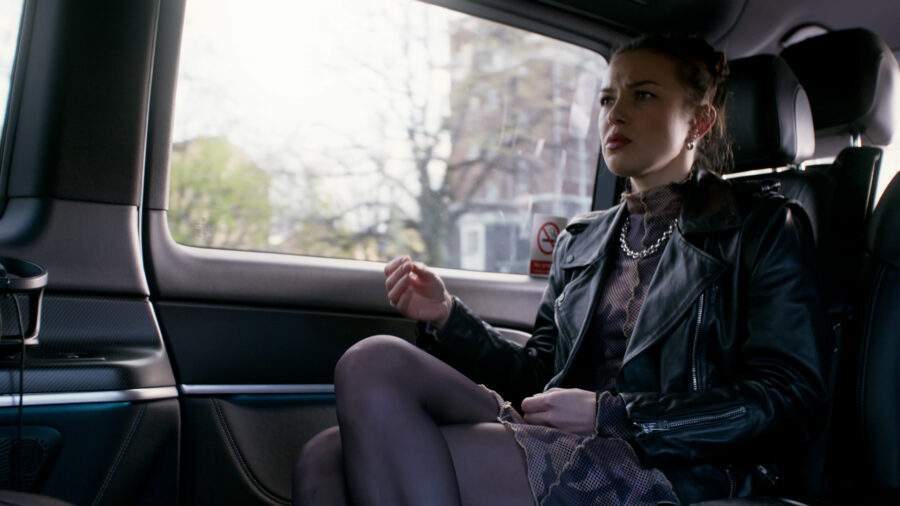 We are honoured that Nastia agreed to let us tell her story and join her on tour, as she continues to raise awareness and money for her country. Below is the trailer and link to the full documentary on Beatport, along with the fundraising link to support those affected by the war in Ukraine.
What this film marked for us as a company was the rebooting of the documentary department after the pandemic. Much of our experience lies within the music, events and sports industries, all of which have been turbulent over the last couple of years. This film gave us the opportunity to get back on the road and to the centre of the story once again

Sim Higginson, Director