In the realm of sports videography, some moments go beyond the game itself, inspiring both players and spectators alike. Recently, our team was given the incredible opportunity to travel to Eindhoven to film a thrilling 5v5 girls' football tournament on behalf of Gatorade.
This event brought together young and passionate athletes to embark on a memorable journey of inspiration and learning. The icing on the cake was a surprise visit by English football legend, Rachel Yankey, who shared an incredibly personal story with the young athletes, motivating them to go after what they love.
As storytellers, it was truly an honour to capture such an emotional memory of Rachel's inspiring message for the athletes.
The Competition
Capturing the fast-paced action of the Gatorade football game required a dynamic and agile approach, which is why we assembled a skilled run-and-gun camera crew. Equipped with lightweight cameras, stabilizers, and an unwavering passion for sports videography, our crew seamlessly manoeuvred around the field. Capturing every exhilarating moment, and delivering a compelling visual narrative that showcased the players' skills and the electric atmosphere of the game.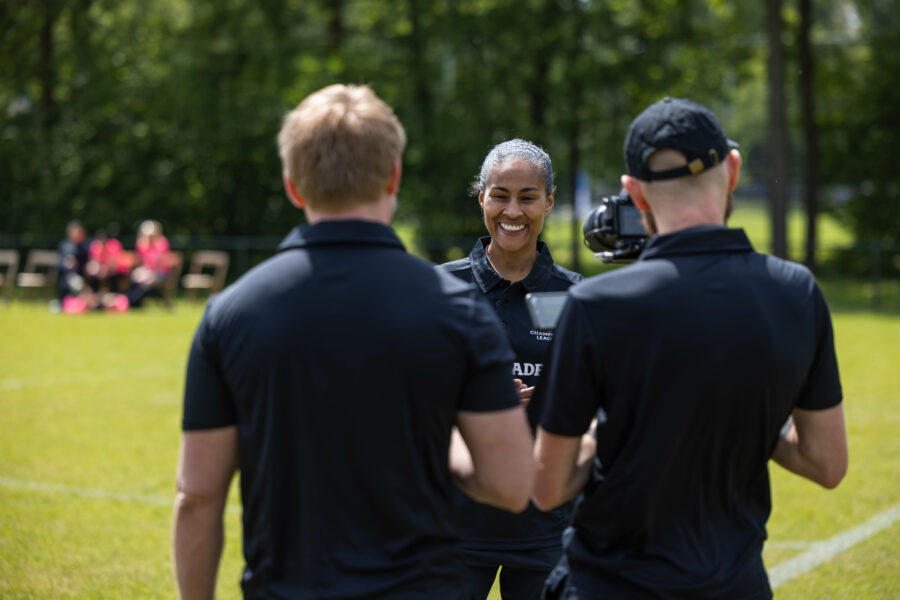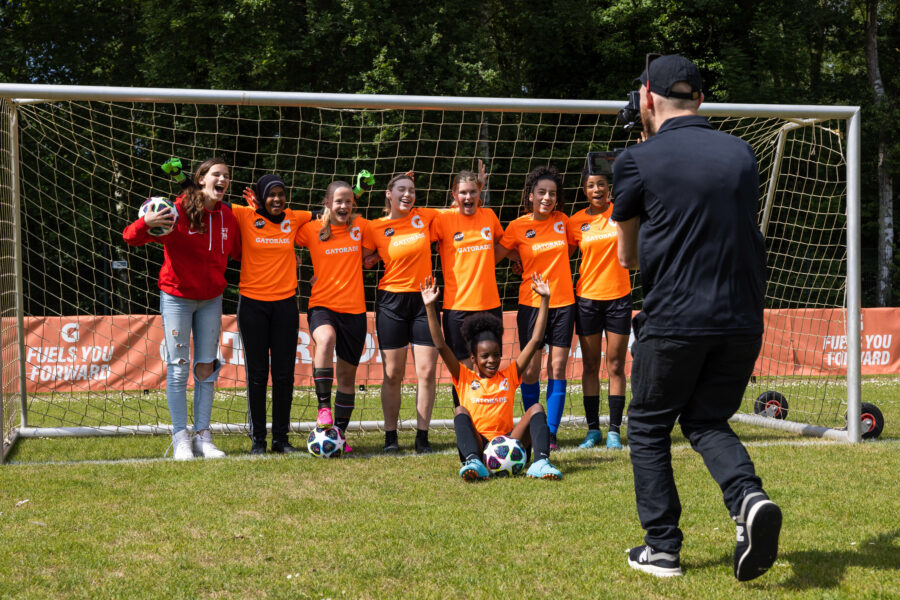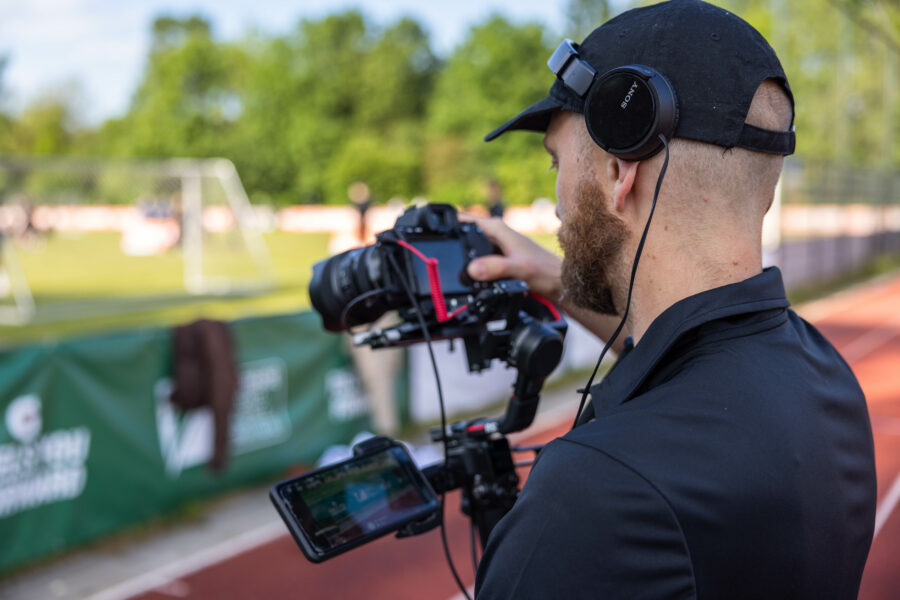 Unveiling the Team Talk
One of the most captivating moments of the day was Rachel Yankey's inspirational team talk. As the girls huddled around her, their eyes brimming with determination, Rachel's words resonated deeply. We won't spoil the profoundly personal and inspirational story from RAY, watch the video above and hear it from Rachel herself.
Maximising reach
The collaboration with a renowned PR company, Golin, ensured that Rachel Yankey's story transcended traditional social channels, transforming it into an earned media experience that garnered widespread recognition, including a feature on the Daily Mirror, expanding the reach far beyond the event itself.
What started as a recording of the 5v5 girls' football tournament in Eindhoven, ended up becoming a story about tenacity, perseverance and triumph. From the intense matches on the pitch to the impactful mentorship provided by Rachel Yankey, the event encapsulated the power of sports and inspired the next generation of female footballers.