We're six months into the pandemic and the end doesn't seem to be in sight. The news paints a grim picture with the threat of further lockdowns, limited socialising, continued working from home and curfews on pubs and restaurants. Looking on the bright side, at least the pubs and restaurants are remaining open… for now.
We feel the pain of our friends and clients in the events and music industries whose future is uncertain. We'll continue to support them however we can and hope for a return to some kind of normality next year, so we can feel the warm embrace of our friends and loved ones on the dance floor.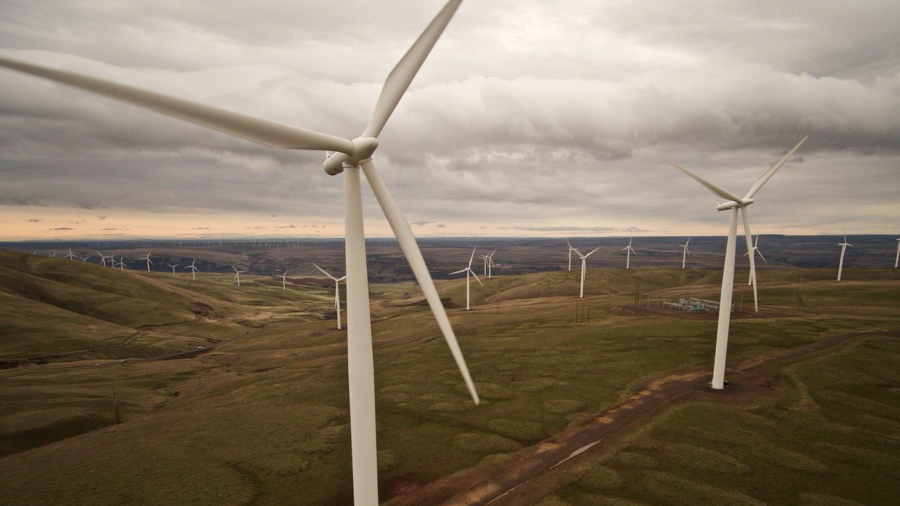 In the meantime, remote working has become the norm for many companies. We're lucky that the speed of technology and communications has allowed us to adapt to this new working environment and carry on producing content for our clients. It's more important than ever to share their messages, tell their stories and promote their businesses. Film is a primary tool for every company and brand, so we will continue to find new ways to produce engaging content.
Ahead of the curve
Clockwise were in fact ahead of the curve when it comes to remote content production. We embarked on a project at the beginning of the year with Baringa, a business management consultancy, to clarify their positioning and introduce them to new customers across the globe. The film was made remotely, entirely from stock footage, sourced through multiple platforms and enhanced with motion graphics. Little did we know this would be the new normal way of working over the summer months that are usually packed with events and festivals.
Staying present online
As the nation was forced into lockdown we helped L'Oréal continue their education projects. The Matrix educators filmed content at home and sent this to our remote edit team, who whipped up a series of edits to keep the hairdressing community engaged throughout the pandemic. We produced two videos each week – Mannequin Mondays and Fix It Fridays – which were a critical success in a very difficult year for the L'Oréal education team.
While these may not be the most glamorous films we have produced, they were vital tools for our clients which suited their needs and budgets, and we are increasing our remote offering with some virtual event solutions that we'll be promoting over the coming months.
It's inspiring to see other ways that our partners are adjusting, such as the remote monitoring system at Camberwell Studios. In other industries, we've seen the first remote tattoo being performed with a robot arm thanks to 5G technology.
Innovations like these are allowing us to carry on doing our jobs, as long as we follow strict procedures and guidelines to provide safe environments for our clients and crew. If we are forced back into another lockdown to beat the lingering virus, then we'll continue to adapt and find new ways of working and collaborating.
We make ideas move, safely and remotely.
Contact us to find out more – info@clockwise.film