This year we want to shine a light on our team and celebrate their skills and passions. If you've been on shoot with us in the last few years you may have met Buff. Her main roles at Clockwise are photography, editing, animation and social media but she is also an incredibly talented artist. It's useful to have an artist on the team as Buff can help us plan shots and dazzle our clients with beautiful storyboards.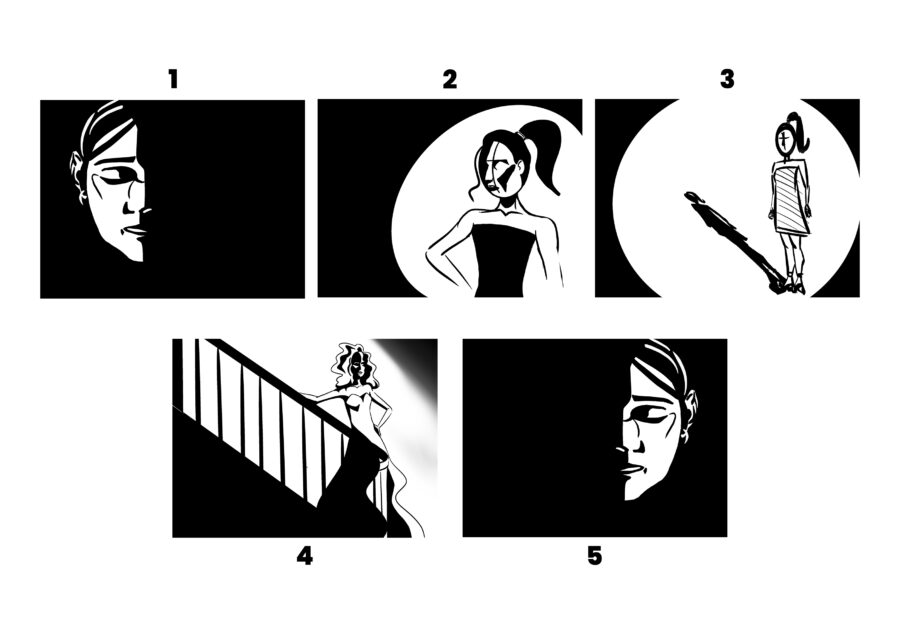 During lockdown Buff spent more time on her illustration and has now launched a thriving animal portrait business that runs alongside her commitments at Clockwise. We fully support Buff with her artistic endeavours and want to share her work with the world. We asked Buff a few questions about her illustration process and you can see more artwork on her social channels.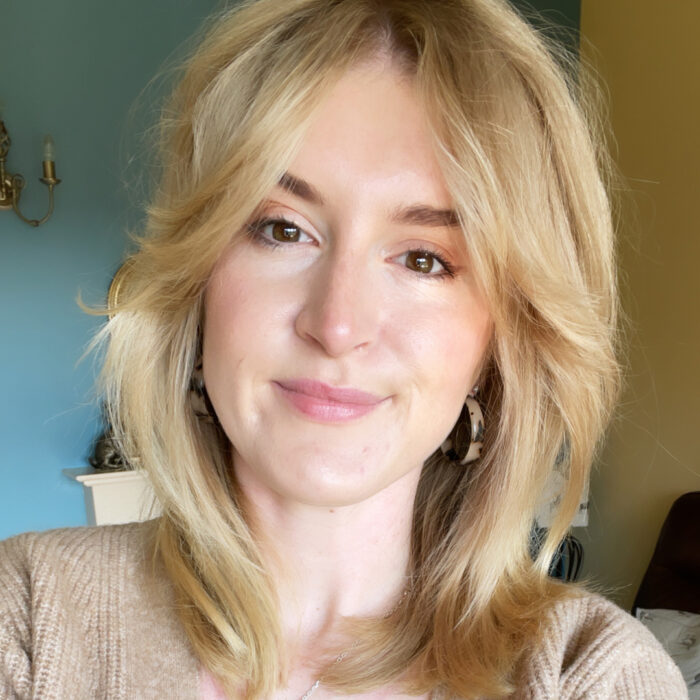 When did you start drawing animal portraits? Why animals? (Does it stem from working on a farm?)
Being brought up on a working farm I have been lucky enough to have been surrounded by animals and nature all my life. I find the bond and interaction we have with animals fascinating. Animals and pets make our lives so much better. The love we receive from pets is truly unconditional. Also because their lives tend to be shorter than our own, it's something very precious and to be treasured. My drawings and paintings are an attempt to preserve their character and life.
What is the most important part of the process? Where do you start?
Communication is an important starting point, and consideration of media the client wishes to use for the portrait. Most opt for acrylic or watercolour but I also do digital art which I send to the client online, so they can print it on anything they wish. My commissions are done from photographs, so a good quality clear image in natural light for colour and detail really helps! Sometimes the subject is no longer with us and the reference photos are not great in quality. For these cases, multiple photos help. I also like to know a little bit about the personality of the subject, as this helps to inject life/character into the portrait.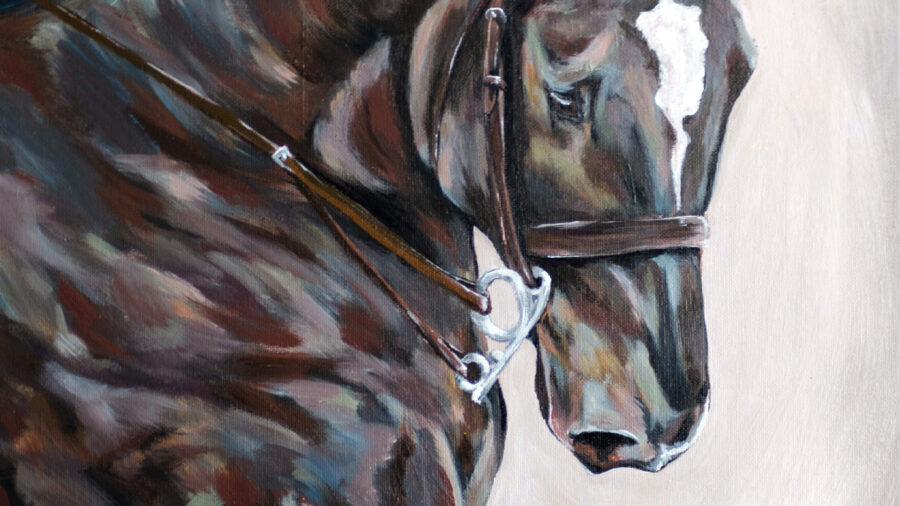 When did you start taking commissions and how has the transition from hobby to professional been?
I have posted drawings and paintings for many years on my social media. I did a digital drawing of my mother's hound and my aunt's spaniel, which I then reproduced on cushion covers for Christmas gifts. After that, I started to receive requests but was limited on what I could undertake due to demand and other work commitments. During the first lock-down, I had more free time to produce and post art and this kick-started demand again. Christmas was a busy time for portraits and I have a few more in the pipeline.
What's the hardest/strangest request you have been sent?
The most challenging to date was a watercolour dog portrait of the late Patchie who had unfortunately lost his eyes. I feel a painting is alive if 'the windows to the soul' are captured, so I was apprehensive! I explained this to the client who was commissioning as a gift for her bereft friend. The reference photo clearly showed how much Patchie had come to rely on his remaining senses, in particular the alert ears, so I focused on them to inject his character. I felt honoured to be asked to paint this brave soul and so happy that the owner was in tears when receiving it as a surprise present. Happy tears, I might add!
Are you going to stick with animals or do you create other artwork?
Nope, I have already completed a watercolour portrait of my late Grandmother and I currently have another very special human portrait lined up. This year I will definitely be taking commissions for children and adults. Also, alongside my painting, I design and create wedding invites, event posters, logos & hand-painted signs. Photography is also a strong love of mine, having developed my skills over the years at Clockwise. I'm keen to keep pushing all of these skills to provide variety in my workflow and a healthy work/life balance.
Where can we find your freelance portrait work?