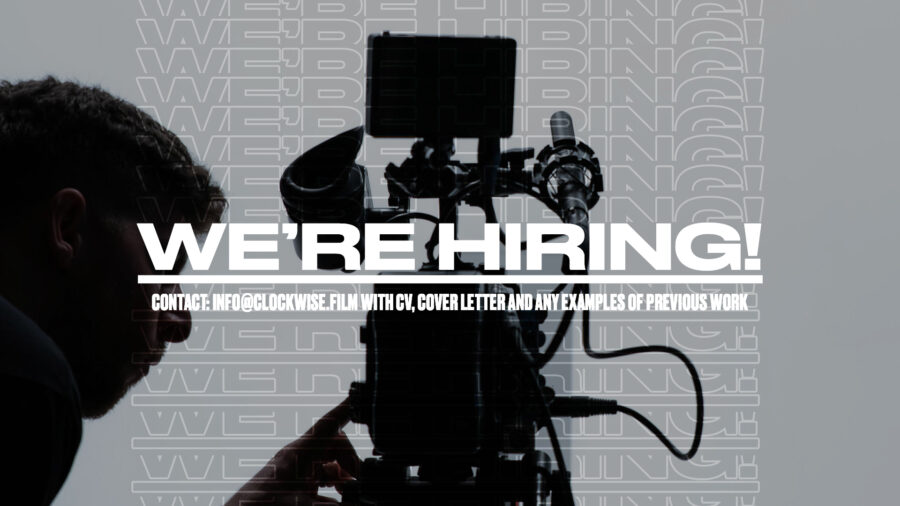 Following the pandemic, the world is edging back to normality and the demand for creative video content is
increasing. We need some help to manage the workload and bring something new to the team at Clockwise. We're
advertising for two specific roles below, both working out of our Bristol office.
Please get in touch if you match either of these job descriptions or feel free to share the message far and wide in
order to help us find the right candidates.
Thank you!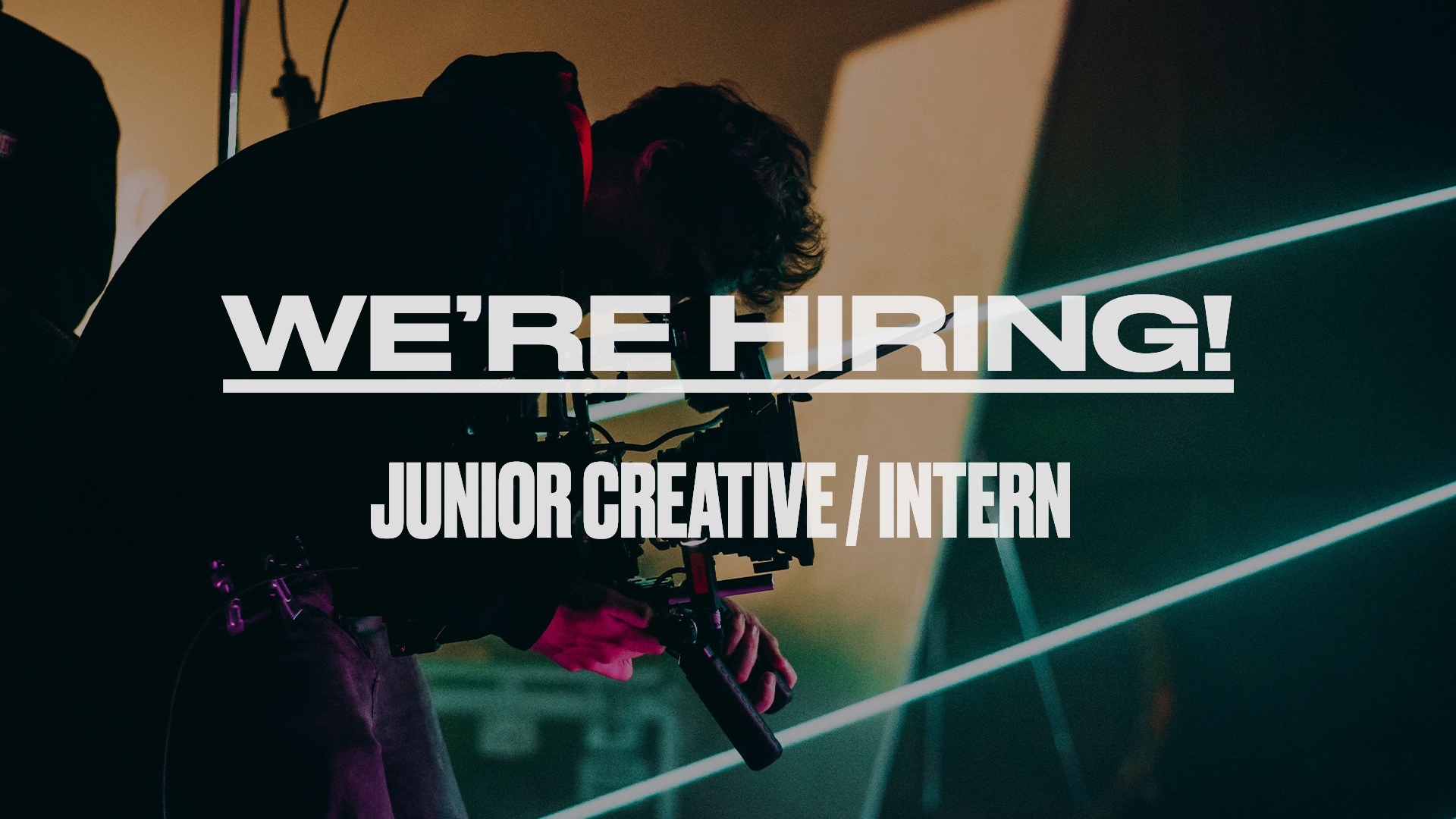 We are looking for a young and confident filmmaker who has a passion for both production and post-production.
The role will involve working under our senior creative team on shoot and in the edit suite, working on projects of all
sizes out of our Bristol office.
This is a junior role to begin with, most likely working as a runner and operating a b-cam on shoot, and assembling
basic edits. There will be room to grow within the company to a more senior creative role.
Most importantly we're looking for someone with the right attitude that is enthusiastic to learn and get stuck in.
However knowledge and proof of experience in the following areas would be desirable:
Experience using DSLR and other video cameras
Editing experience on Premiere Pro
People skills and the ability to work as part of a team
Organisational skills / time management
Creative mind / ideas for films and content
Knowledge of kit and the film production process
Knowledge of social media channels and trends
Knowledge of interview techniques, lighting, audio and colour grading
Full UK driving licence
Salary: TBC depending on experience and any intern support schemes
Contact: info@clockwise.film with CV, cover letter and any examples of previous work
We're looking for an organised and proactive producer to take on a varied role within the company. This is a
flexible position, approx 4 days per week, mainly working out of the Bristol office but also open to home working.
Key tasks/responsibilities:
Shoot planning – briefing, crewing, location sourcing, health and safety, budgeting, scheduling, paperwork
Shoot management – managing small production teams, interviewing, kit and data management
Client account management / point of contact
Project management and planning
Attending client meetings and calls
Putting together treatments and pitches
Studio management / admin
Seeking new projects and production opportunities
Key skills/requirements include:
Experience of the whole film production process from briefing to shoot management and post-production
Experience of managing both production teams and clients from brands and agencies
Fashion and beauty experience is preferred but not essential
Master of spreadsheets
Full UK driving license
Salary: TBC depending on experience and workload

Contact: info@clockwise.film with CV, cover letter and any examples of previous work