Clockwise has partnered with L'Oreal Professionnel on their flagship industry event for the last decade. Each year we work with a creative hair team to produce a showcase catwalk experience. This year we were delighted to collaborate with Richard Phillipart. The brief was to take a journey into Richard's creative mind, showing the abstract surrealism behind his fashion creations.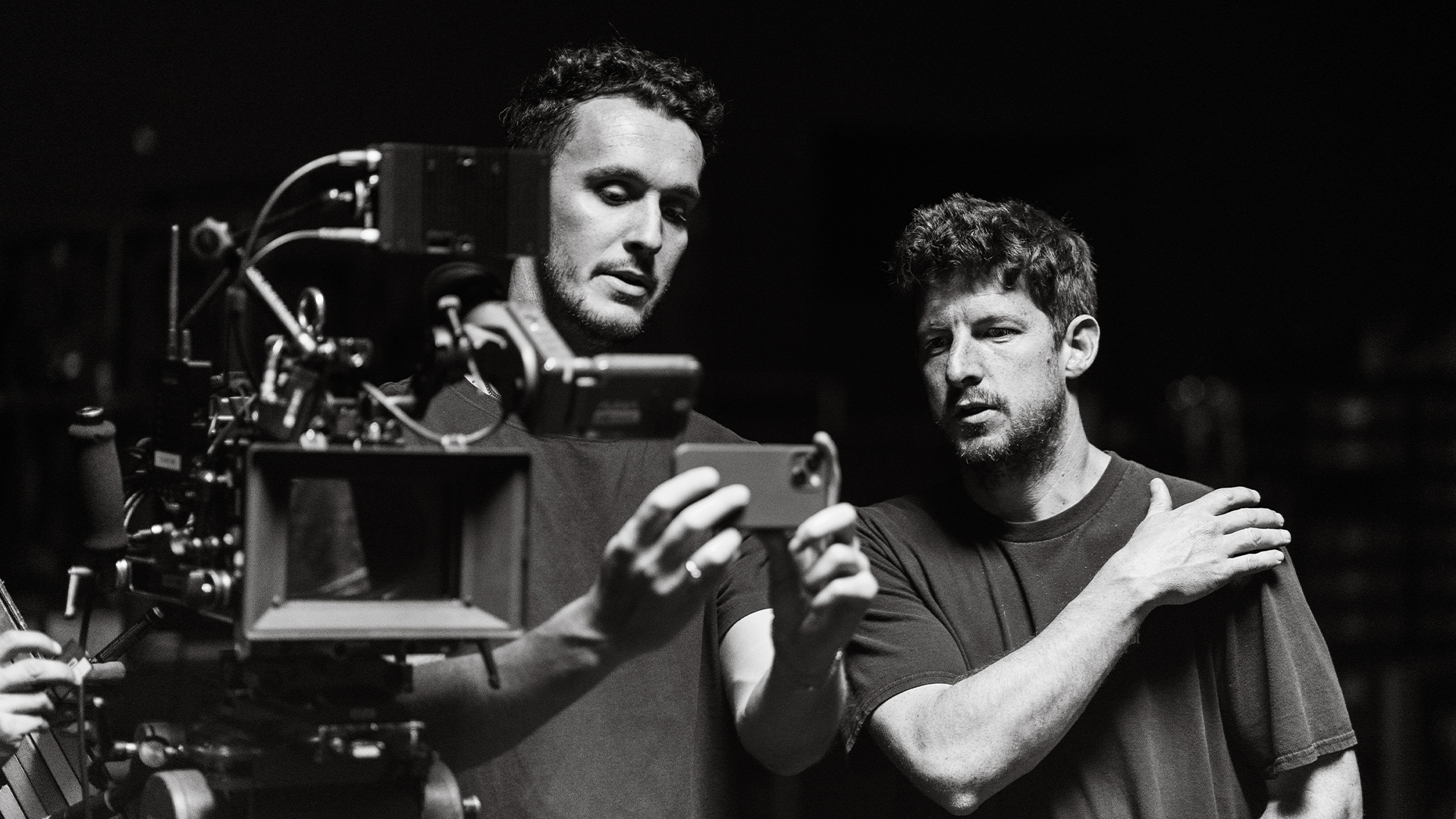 We chose to shoot this in a black studio with four models and three very unique dancers. Each model had their own lighting setup, designed to showcase the hair and enhance the mood of the show. We worked closely with choreographer and director, Gareth Walker, to devise a series of lighting setups that were both visually impactful but also achievable within a single day shoot. With the help of the DOP, Stephen Dunn, we refined the four separate looks and locked them in with the most appropriate talent.

The film brought the hair creations to life and also stretched the show visuals beyond the realms of reality. The different styles of dance emphasised the surrealism angle, as they each moved and jerked in their own signature way. The narrative included a few key moments that would be enhanced in post-production, such as a double rotating head and stretching limbs. Nailing these moments was essential to fulfilling Richard's vision.
The reaction to the show was amazing and the hard work paid off in the live event environment in front of thousands of industry professionals. The crowd didn't expect the rotating head and to hear the screams of terror gave us goosebumps.