Do you need to harness the power of your sports partnership?
Read on!
The world of sports sponsorship is incredibly noisy and the logos get lost on the player shirts, cars or equipment. Once that lucrative deal is in place, you want to make the most from the partnership and connect with the fans through social media but the algorithms and trends keep shifting.
– You need to leverage your sponsorship deal with engaging content that breaks through the noise.
– You need to connect the dots between the brand sponsor, team, athletes and fans.
– You need to create more content for your channels but have limited time with the athletes.
– You need to connect your brand values with the fans in order to leverage the sponsorship and amplify your message throughout the season.
Introducing Clockwise.film…
Contact us now for a free consultation. Email: ollie@clockwise.film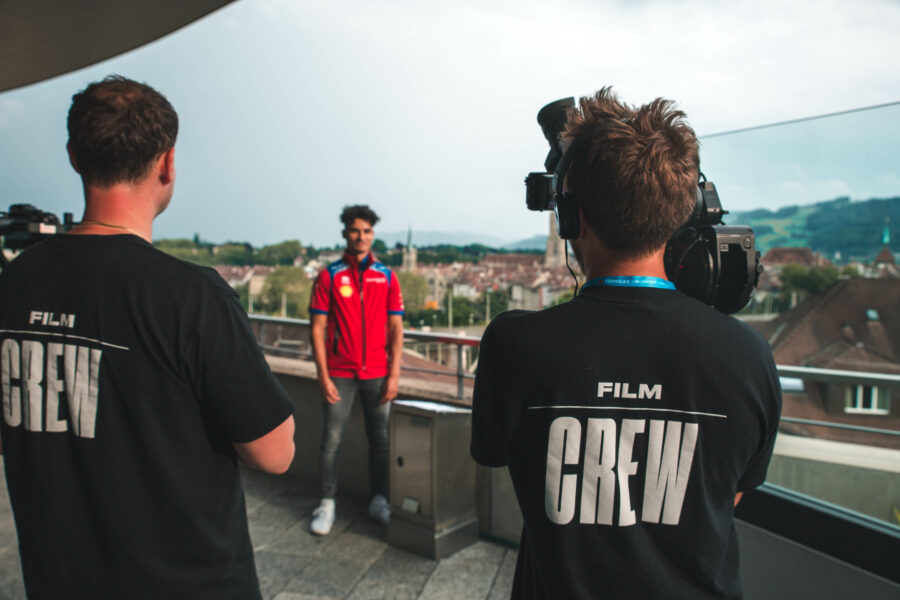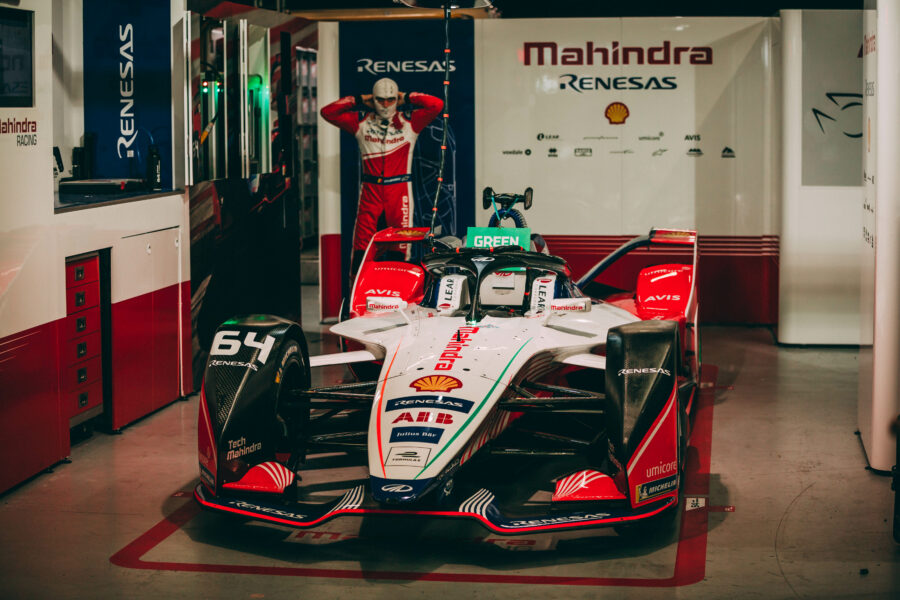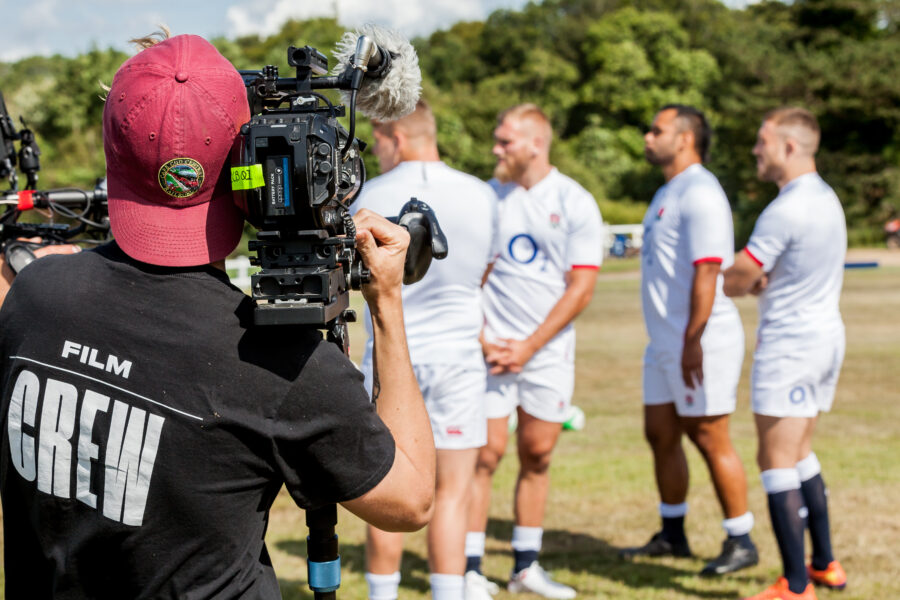 We have decades of combined experience, helping sports agencies strengthen brand partnerships with content campaigns that connect with audiences online. Film production is bespoke but there are two powerful words which form the foundation of our approach.
Authentic Storytelling
– We immerse ourselves in passionate communities, in order to tell engaging stories about your brand, ambassadors and athletes.
– Harnessing the power of narrative-led content that reflects the values of your brand and resonates with the fans.
– Delivering a consistent message with film and photo content, delivered strategically across all of your brand, team and partner channels.
– Making the most of the limited time and resources available to produce a bank of film and photo content that weaves your brand into the narrative across the season.
Retainer Package
Brands and agencies that need regular content can benefit from our retainer package. We'll work together on your long game and keep your audience engaged throughout the season. With a minimum of 4 x shoots spread across the year, you can enjoy the benefits of forward planning and qualify for our reduced production rates.
We have outlined an example retainer package below. During the initial consultation, we will establish your requirements, in order to put together a bespoke package that achieves your specific goals.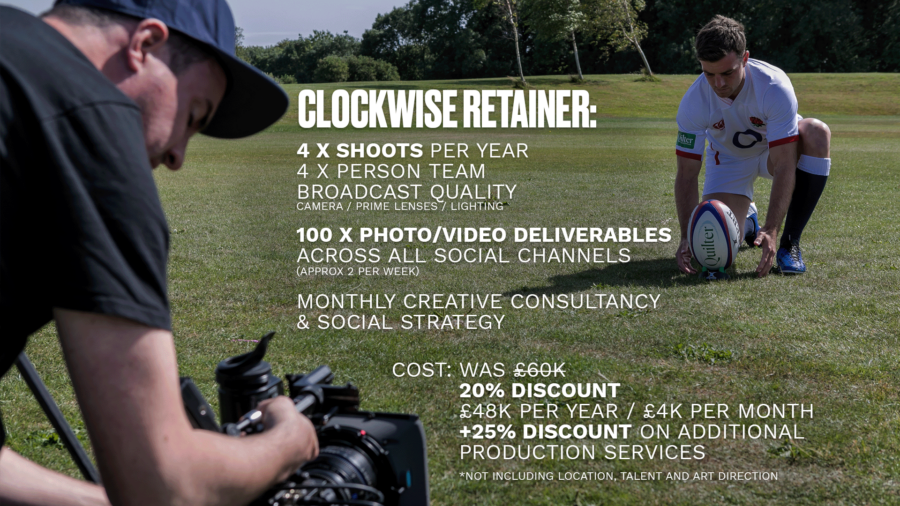 Over the years we've elevated the following brand partnerships: Red Bull, Adidas, Chelsea FC, Three, New Era, Manchester City FC, Sure, and many more.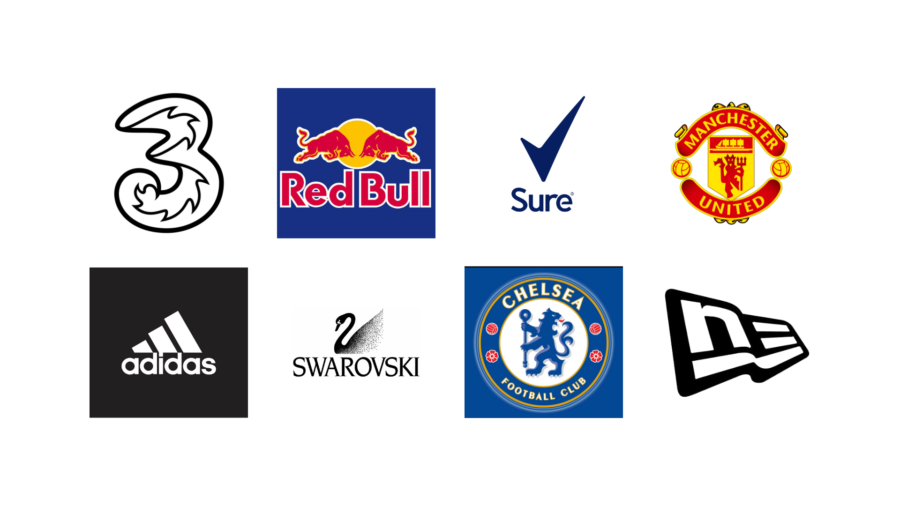 "Very creative and always come up with inspiring campaign ideas. They immerse themselves in each project and always go beyond the call of duty to deliver compelling content."
Jamie Crone – Head of Partnerships – Chelsea FC
"The team are awesome. We used them for the National Championships and they did such a great job in the content they produced and editing was slick!"
Skateboard GB
Contact us now for a free consultation. Email: ollie@clockwise.film