Do you need help making regular content to keep your socials bubbling and your audience engaged all year round?
Read on!
The social landscape moves fast and the algorithms change. When you're focused on running and growing your business, it's hard to keep up and give social content your full attention.
Your social output is incredibly important for your brand but your content calendar always goes to the bottom of the to-do list.
You're operating in a very crowded space and you need to break through the noise without breaking the bank.
Introducing the Clockwise retainer package!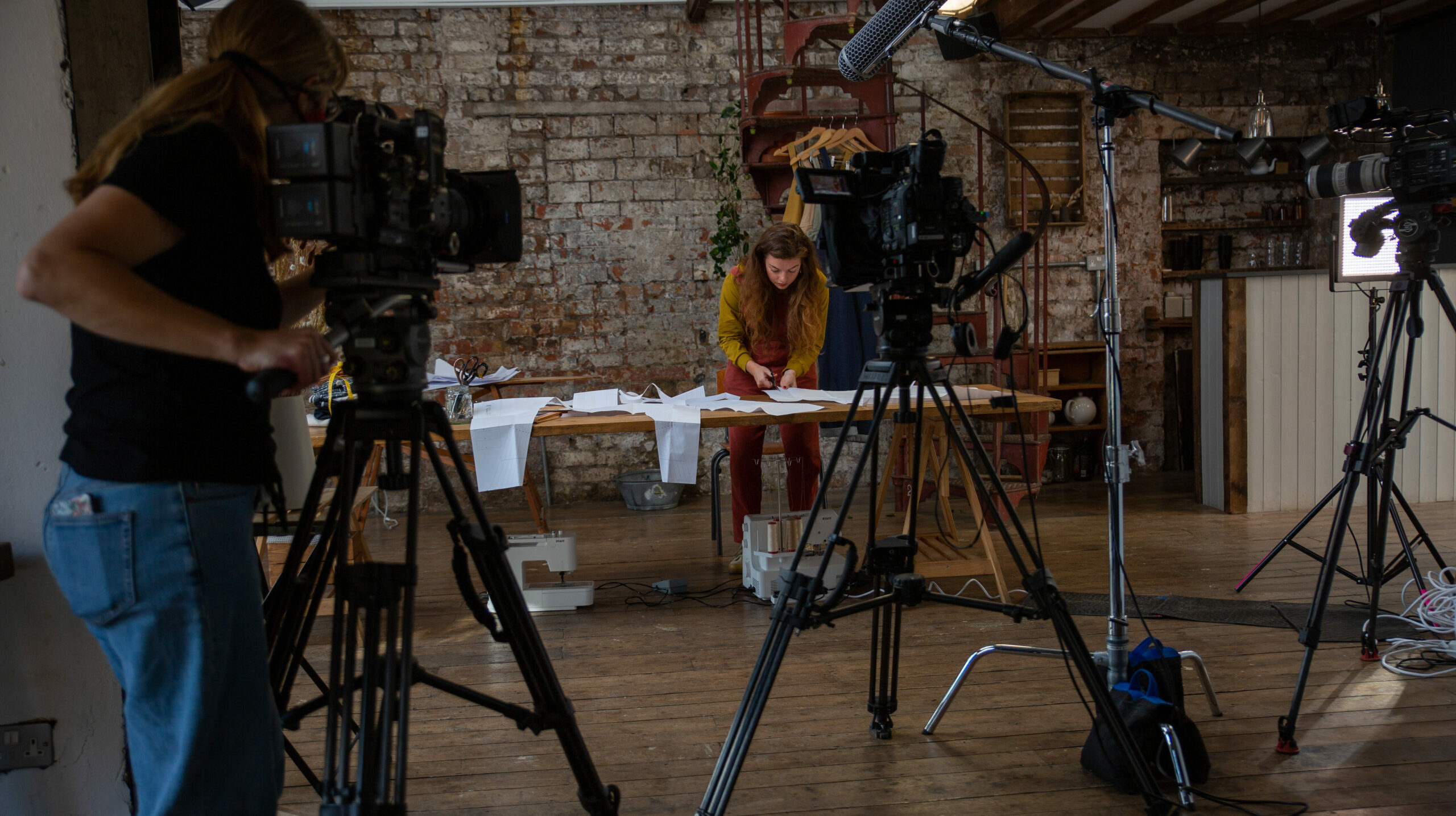 We have decades of combined experience helping brands get their messages across in the online space. Our team of dedicated content specialists are ready to work closely with a handful of brands to tell your story and grow your presence.
We have devised a package which includes regular strategic meetings and multiple shoots, in order to release a steady stream of high-quality film and photo content across your channels throughout the year, with consistent and powerful messaging that breaks through the noise, elevates your brand and helps achieve your goals.
We'll work collaboratively on your long game and you will enjoy the fruits of forward planning with a substantial discount on our production rates.
Content production is rarely one size fits all, so we will arrange a free initial consultation, where we can get to the bottom of your content requirements and design a bespoke package for you. In the meantime, here's an example package below.
Contact ollie@clockwise film to arrange a free consultation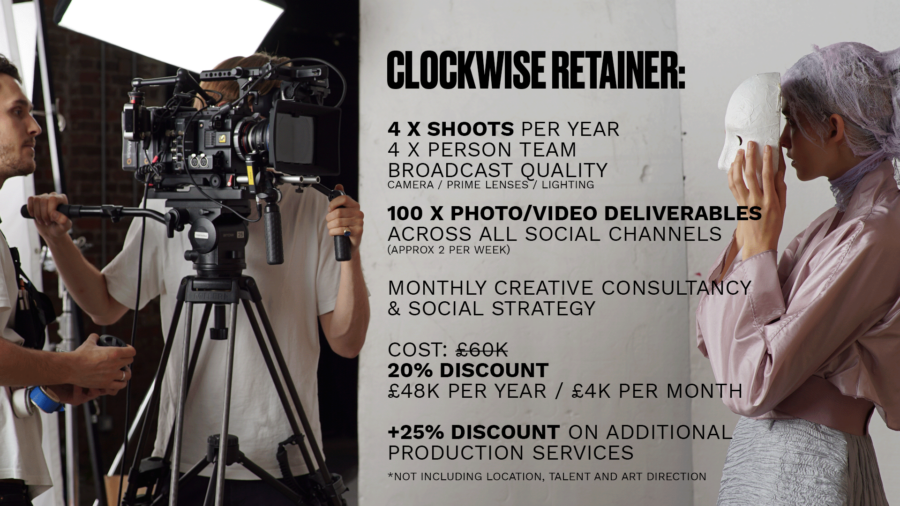 Larger brands with more lavish requirements can benefit from our add-on packages. Whether you need help in the art department or you want to increase the level of production for a cinematic release that really makes a splash, we've got you covered.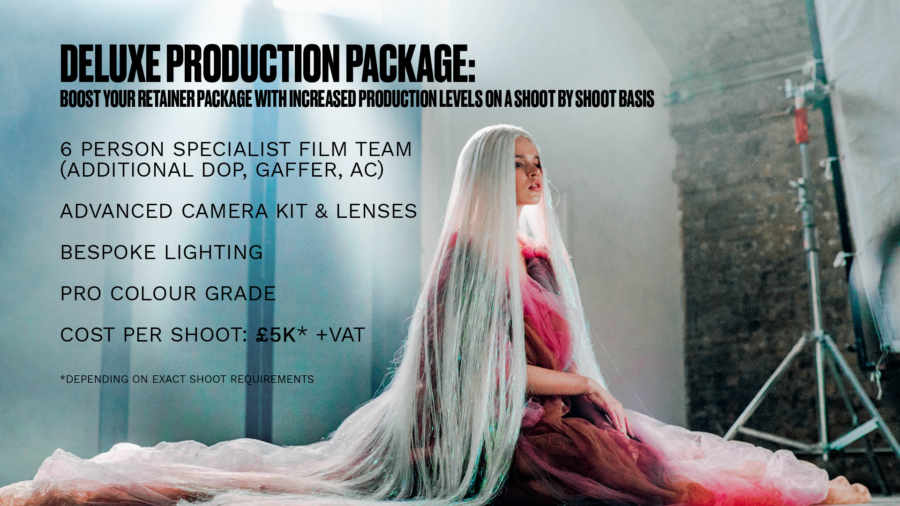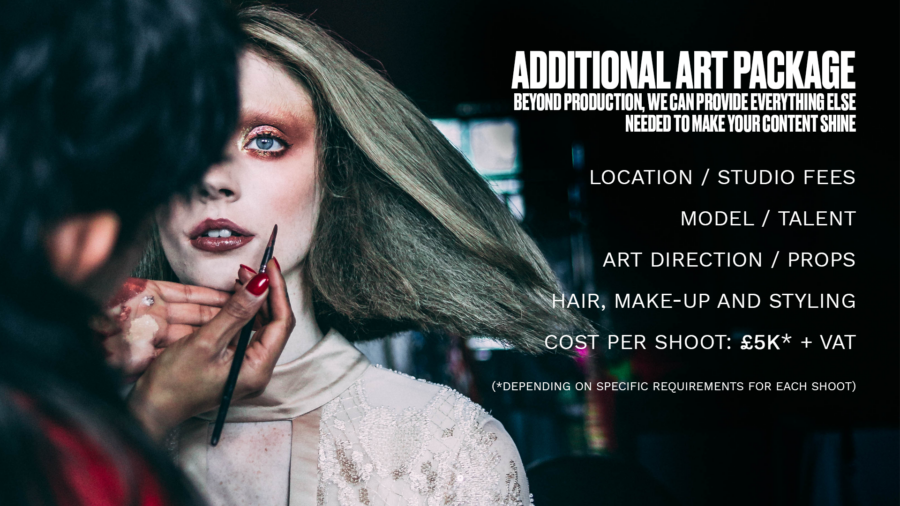 Over the years we've elevated the following brands with powerful content campaigns: L'Oréal, Red Bull, TONI&GUY, Adidas, Matrix, Swarovski, New Era, Bentley, Ballantines, Lancôme and many more.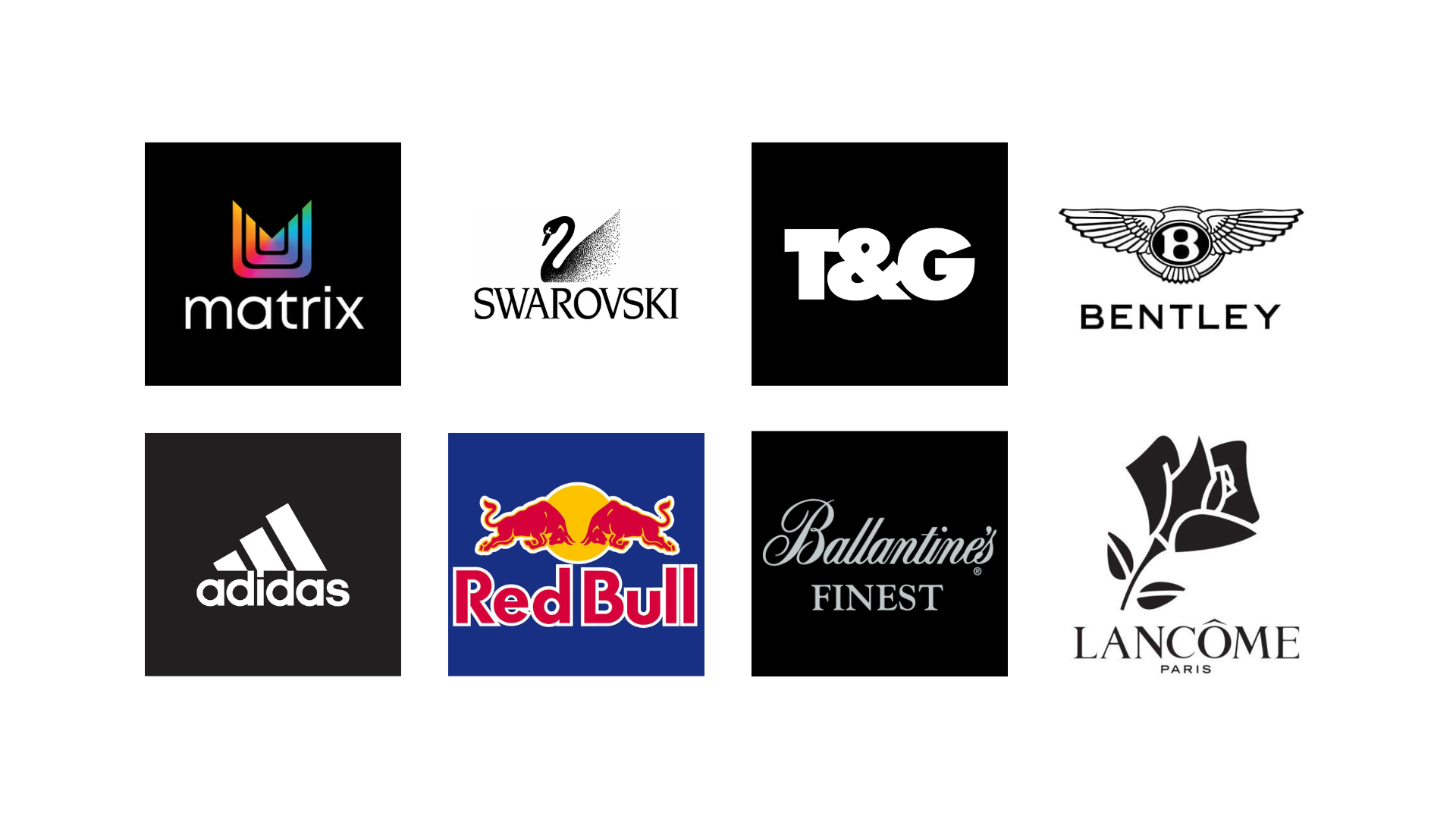 "Clockwise has been a great partner in executing our video needs: from clearly understanding our brief, to professionalism and nimbleness on set, through easy communication throughout post-production – we highly recommend them to deliver high quality and beautiful video work!"
– Taylor Griggs – Global Digital Director – Matrix
"Working with the Clockwise team is always such a pleasure and ease. Finding a team that not only understand the creative direction I am trying to bring to life but can enhance it and take it even further than I had imagined is a unique and precious thing and what keeps me coming back to them time and time again"
– Richard Phillipart, Visionary
"All senior management have been blown away by the standard of the content you produced for us."
– Niamh Durcan, product manager, L'Oréal