Do you need that secret ingredient to make your brand fly?
Read on!
The social landscape is continuously changing and it's a constant battle to keep up with trends and algorithms. You've got your finger on the pulse and you're always looking for the best way to get your message across and deliver results for your brand partners.
– You need to find new ways to cut through the noise online.
– You have demanding clients and accounts that need to see some results on the next campaign.
– You need to connect your brands with a wider audience, a new audience, or a niche subculture.
– You're working to tight deadlines, budgets and KPIs, and need someone to take the pressure off!
Introducing Clockwise.film…
Contact us now for a free consultation. Email: ollie@clockwise.film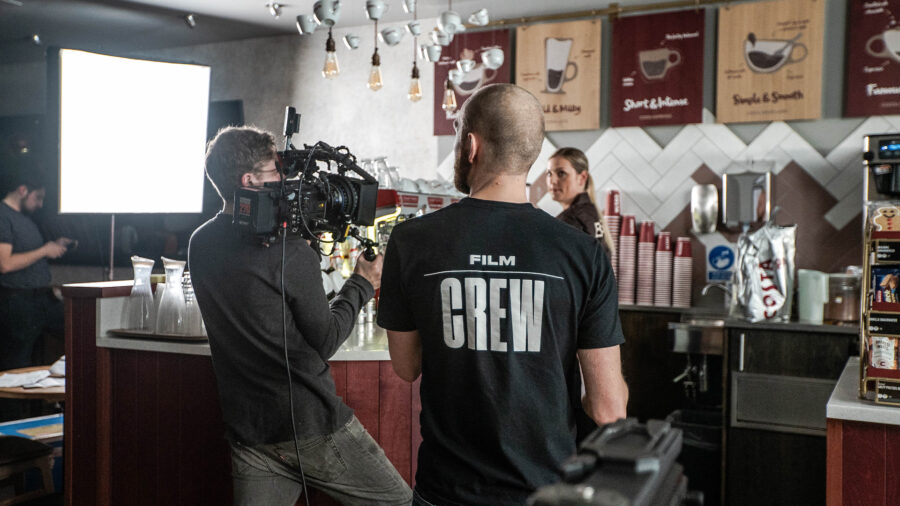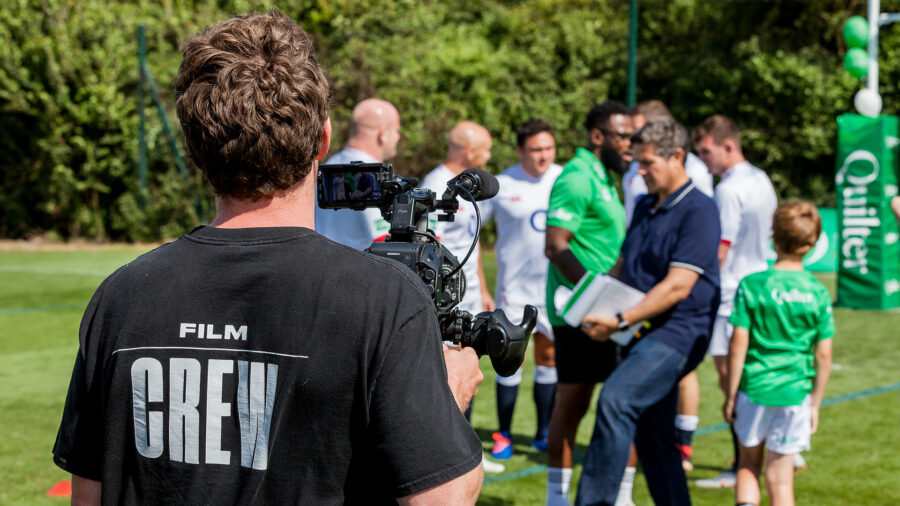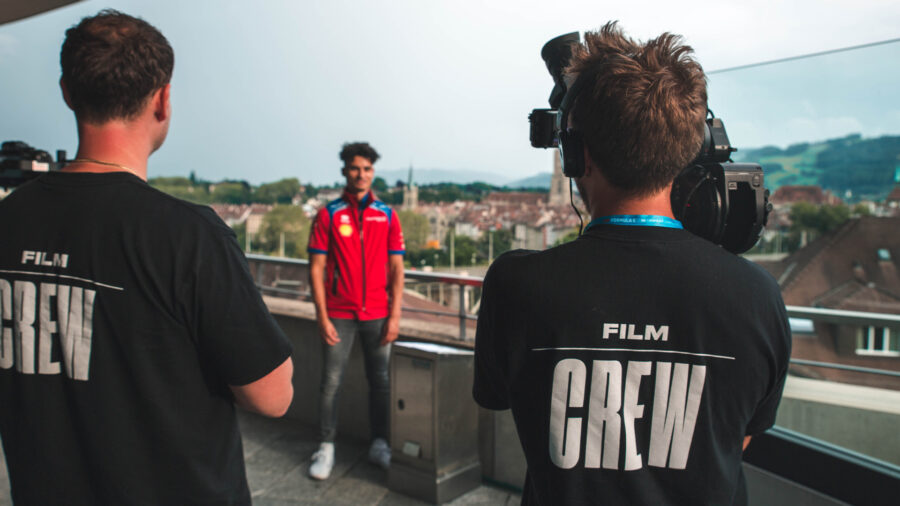 We have decades of combined experience, helping brands and agencies break through the noise and connect with audiences online. Film production is bespoke but there are two powerful words which form the foundation of our approach to helping brands achieve their goals.
AUTHENTIC STORYTELLING
– We live and breathe subcultures, in order to connect brands with passionate communities.
– Harnessing the power of narrative-led content that reflects the values of your brands and resonates with audiences.
– Delivering a consistent message, strategically across all of your brand's channels.
– An agile production unit that can act as an extension of your agency.
– A trusted team that you can collaborate with and confidently hand over projects when your own department is at capacity.
– A team that manages every stage of the production process, from briefing to post-production and delivery, adding value to every step of the journey and making sure it's a pleasurable process for you and your clients.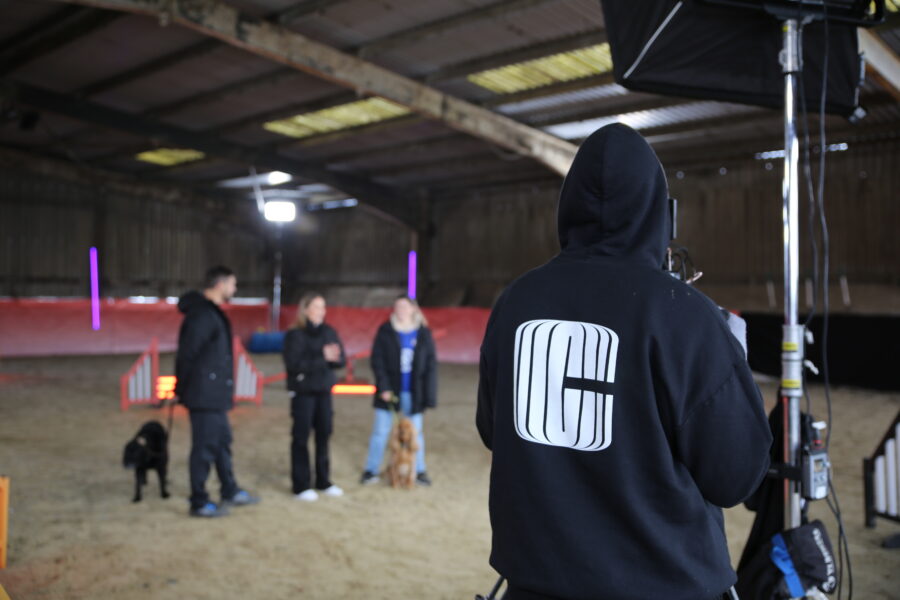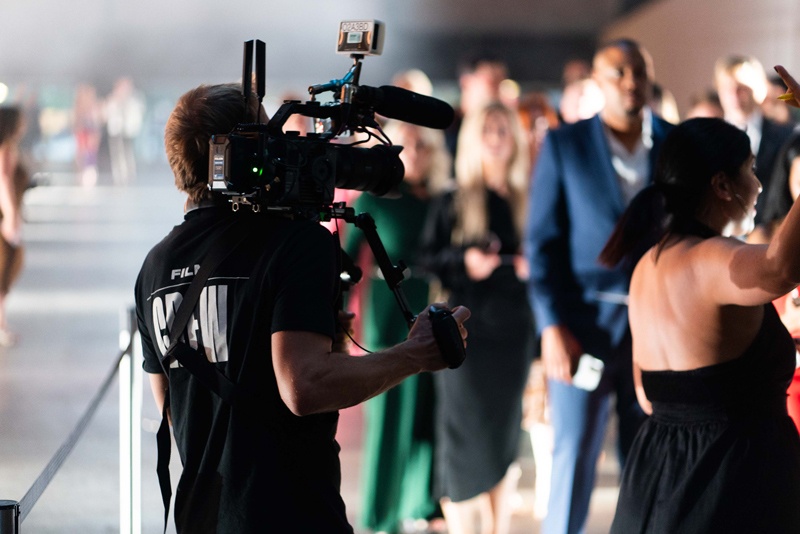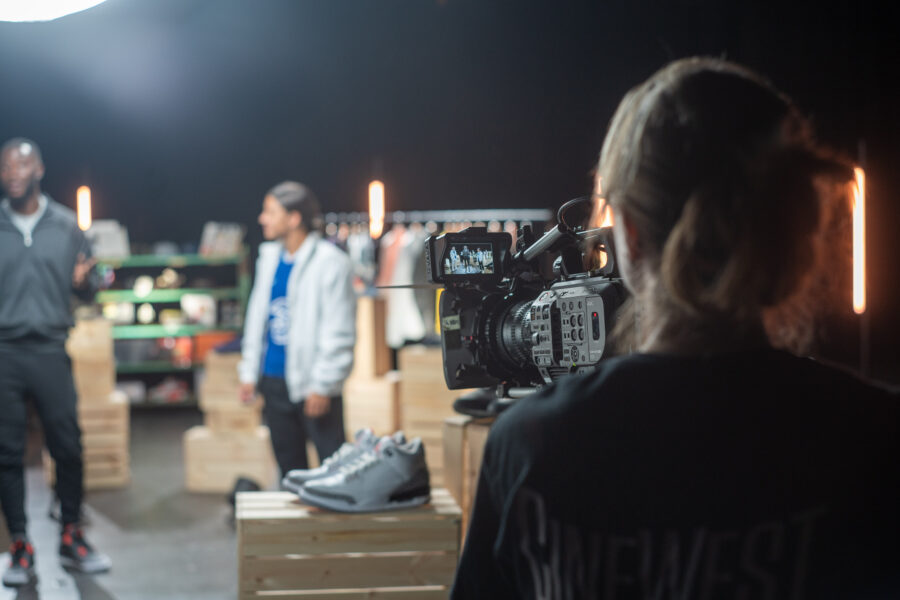 Over the years we have elevated the following brands with authentic storytelling: L'Oréal, Red Bull, Adidas, Swarovski, New Era, Bentley, Ballantines, and many more.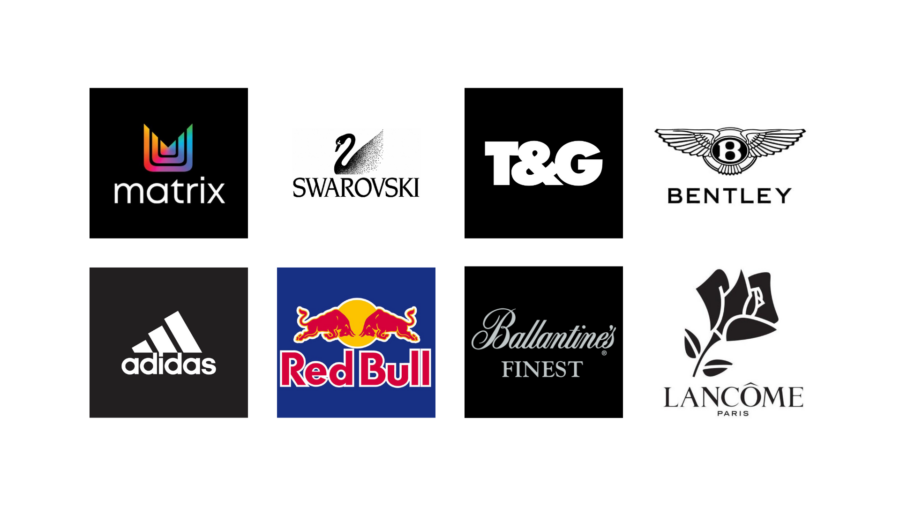 "I knew Clockwise would be the perfect people to help us realise our long-form video content ideas, their previous work spoke for itself and ticked all of our boxes. Upon commencing the project they immersed themselves fully in the brand to get to the root of the message we wanted to communicate. Professional and fun all the way, they went beyond the call of duty not only in capturing the content needed but in the edit suite, consolation and more."
– Simon Dawson – Marketing COO – Defected Records
"Clockwise has been a great partner in executing our video needs: from clearly understanding our brief, to professionalism and nimbleness on set, through easy communication throughout post-production—we highly recommend them to deliver high quality and beautiful video work!"
– Taylor Griggs – Global Digital Director – L'Oréal
"We've worked with Clockwise since the first Real Scenes film and they've played a key role in shaping and evolving the series. The team have a great instinct for storytelling, they constantly contribute ideas and solutions throughout the filming and editing process and are always a pleasure to work with."
– Patrick Nation – Head of Films – Resident Advisor
Let's take a deep dive into your brands, values and stories. We'll create a bespoke content package that connects you with audiences and achieves your goals with the power of authentic storytelling.
Contact us now for a free consultation. Email: ollie@clockwise.film